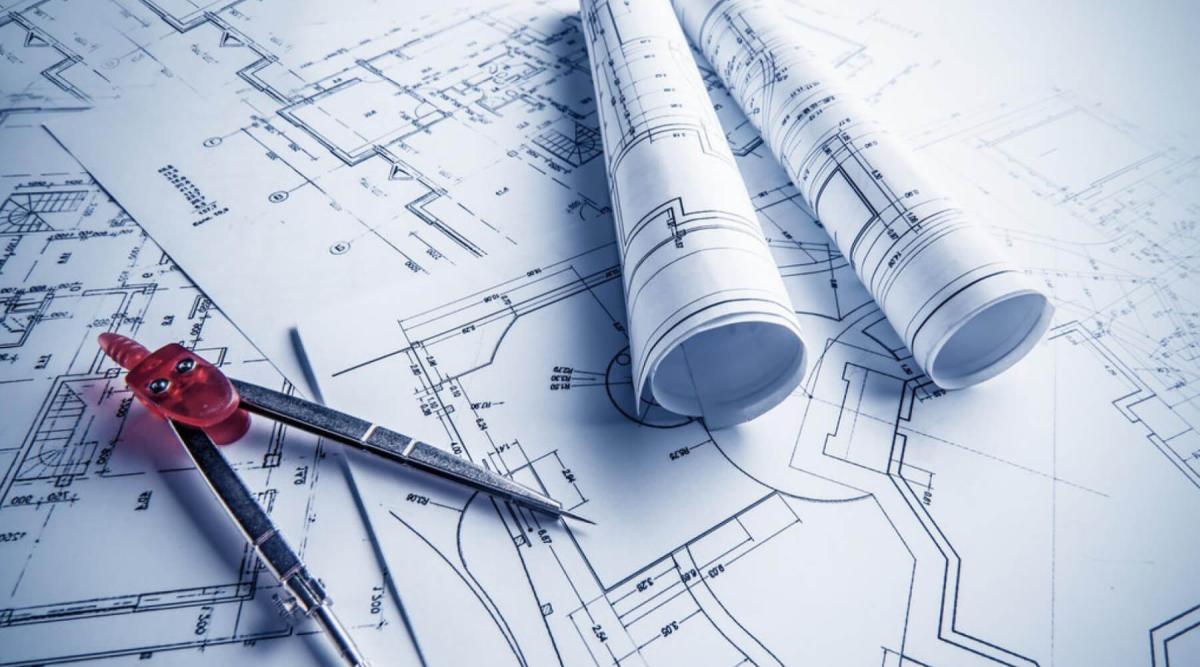 Document Issues for Architecture and Engineering Firms
To carry out projects, companies involved in architecture and engineering rely on a wide variety of documents, including:
CAD Drawings
Permits
Blueprints
Assembly Instructions
With so many documents to handle, it can be hard to keep track of them all. When you lose some piece of information, it can end up costing you time and money. If problems like these keep occurring, you can end up losing potential business to your competitors.
How CPC Office Technologies Can Help
CPC Office Technologies can make it easy for architectural and engineering firms to manage their documents. We'll help ensure that you'll have access to information when you need it.
With our stock of wide format printers, you'll be able to produce larger documents on your own whenever you need them. Some of our available models give you the ability to edit or correct documents directly from the device.
In addition to our printers, CPC offers document solutions to help you manage your information better. You'll be able to digitally store your files, retrieve them and share them with others quickly. These capabilities will help you increase your efficiency and your competitive edge.
For more information on how clients in architecture and engineering can benefit from CPC's solutions, contact us.