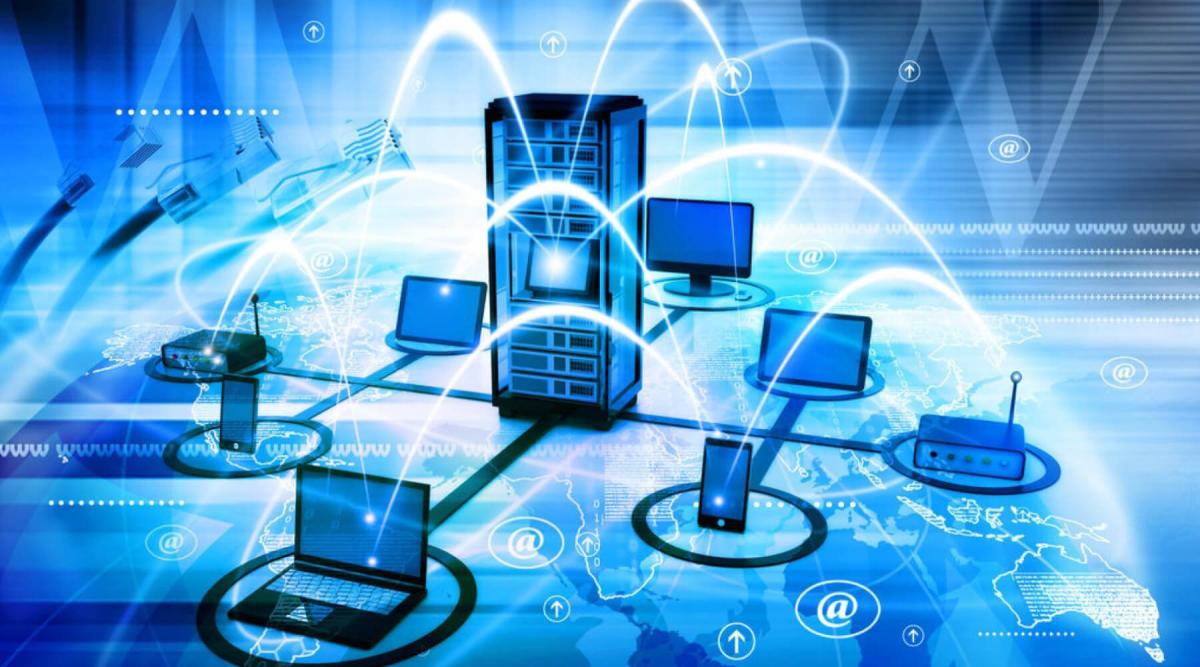 Stand Out On the Internet with Hosted Website Services
For businesses to thrive in the competitive digital age, they need to make a good impression online. An informative, user-friendly, regularly updated website will keep you ranking high on search engines and looking good to potential customers. It also builds your bond with your existing client base by keeping them informed of developments within your company.
At CPC Office Technologies, we have the resources to give you the professional business website you need. Our Hosted Services will both help you build the site and have it updated regularly.
Available Hosted Services
Hosted Services from CPC includes:
Website Hosting
Our Website Hosting solution gives you total control over your web server, including:
Database Management
DNS Maintenance
Backup Support
With shared hosting, you get the services and resources needed to make your website function properly. You'll receive more than enough bandwidth and server storage.
Website Updates
Our Website Updates solution gives you monthly updates to your site, including:
Picture Uploads
Event Updates
Page Copy Updates
Other Managed IT Services
CPC's other Managed IT services will help bolster your network and operations. For more information, click the links below:
To learn more about our Hosted Services, contact us.