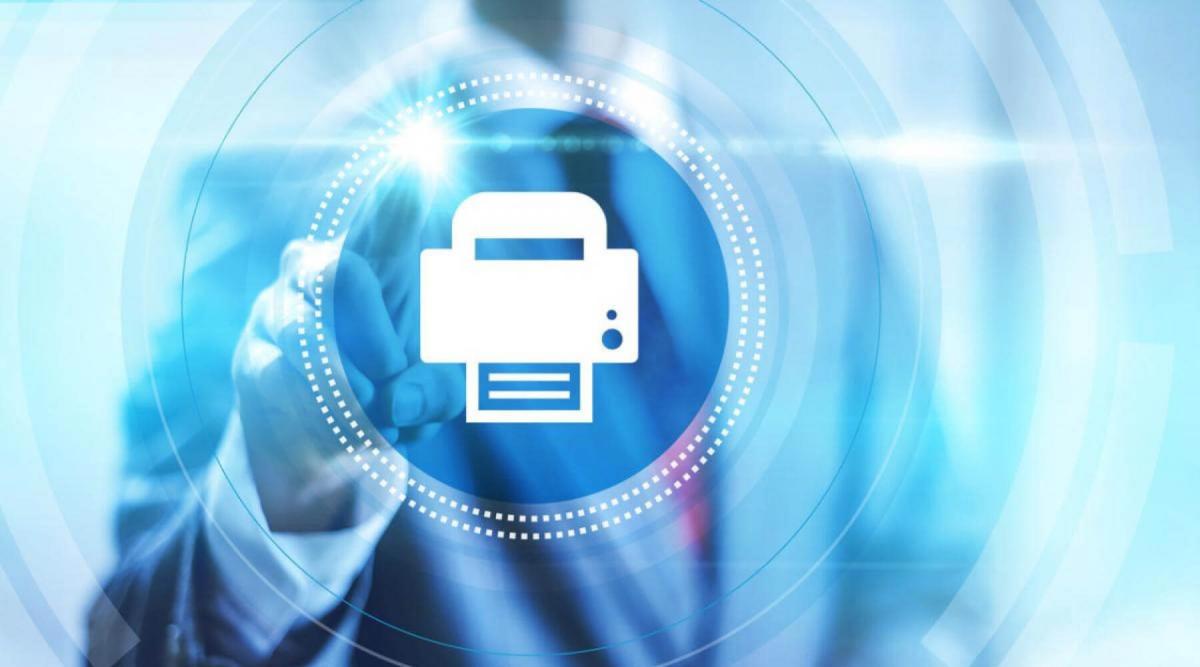 Getting the Most from Your Office Equipment
At CPC Office Technologies, we take pride in our stock of printers and other highly-efficient Copy Products. However, we know that how you use a device matters at least as much as the device itself.
To help customers get the most from their equipment, we also offer an outstanding selection of Managed Print Services. Our highly trained and courteous service staff will work with you to lower your expenses, track your information better, increase security, and give you control over all of your office printing. Whether you've decided to implement managed print solutions in your business or are still on the fence, it's essential to understand exactly what to expect. Here's an inside look at managed print and everything it brings to the table!
In a world full of business solutions, managed print stands out--and for a good reason. It's affordable, efficient, and flexible, and it can help you achieve your goals even outside the print environment. Managed print is such a personalized solution, one that looks a little different in every industry and every business! See what makes managed print different from all those one-size-fits-all solutions that treat your business like something out of a cookie-cutter.
See how we can help your business
Is your small business going through some growing pains? Are you looking for fast, effective, and cost-efficient solutions that will help you grow even more? Look no further than managed print!
Click the links below for details:
If you have any questions about our suite of Managed Print Services, please contact us.
PaperCut
CPC Office Technologies is proud to partner with PaperCut to provide intelligent solutions for your print challenges. CPC Office Technologies and PaperCut's partnership ensures our clients take control of their print costs and print environment, with customizable options that work as hard as you do.
PaperCut gives administrators access to a dashboard for a high-level overview of the print environment, plus plenty of ways to designate quotas, bulk print, and set up particular features. In addition, PaperCut provides options for:
Print Deployment
Mobile Printing
Web Printing
Email-to-Print
Plus, PaperCut helps to ensure your print environment is secure by addressing internal and external threats and potential security risks. From secure print release to user authentication and more, security is always a top priority.
Save money, improve productivity, and enact green policies easily and intuitively with CPC Office Technologies and PaperCut.