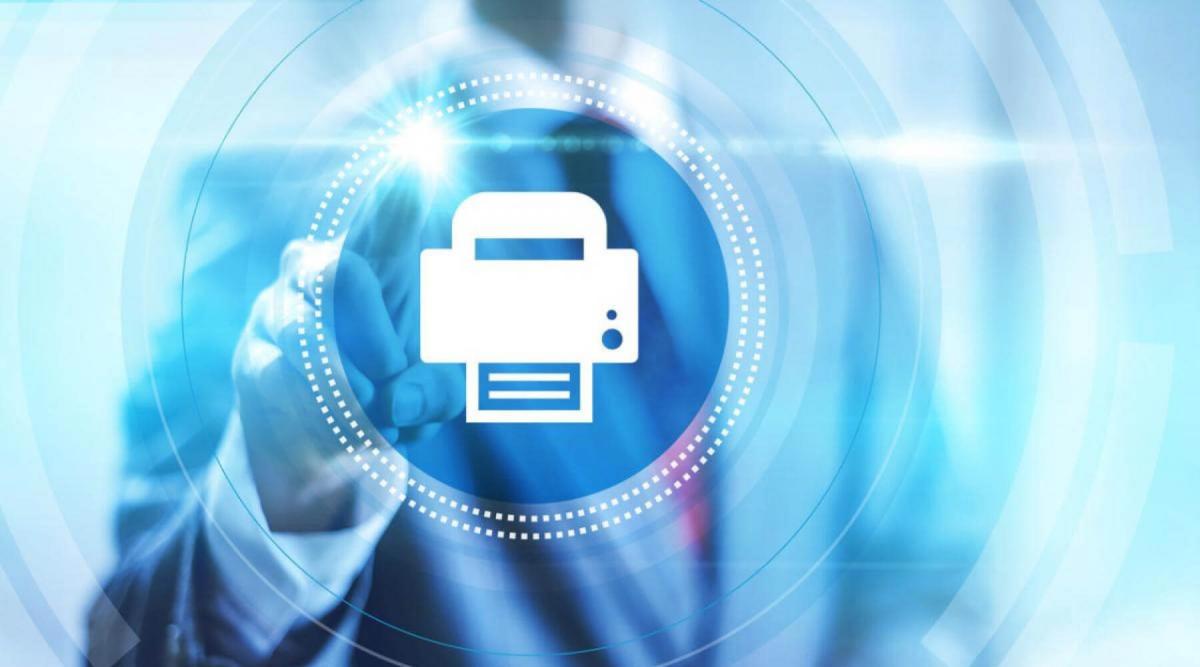 Getting the Most from Your Office Equipment
At CPC Office Technologies, we take pride in our stock of printers and other highly-efficient Copy Products. However, we know that how you use a device matters at least as much as the device itself.
To help customers get the most from their equipment, we also offer an outstanding selection of Managed Print Services. Our highly trained and courteous service staff will work with you to lower your expenses, track your information better, and give you control over all of your office printing. Click the links below for details:
If you have any questions about our suite of Managed Print Services, please contact us.