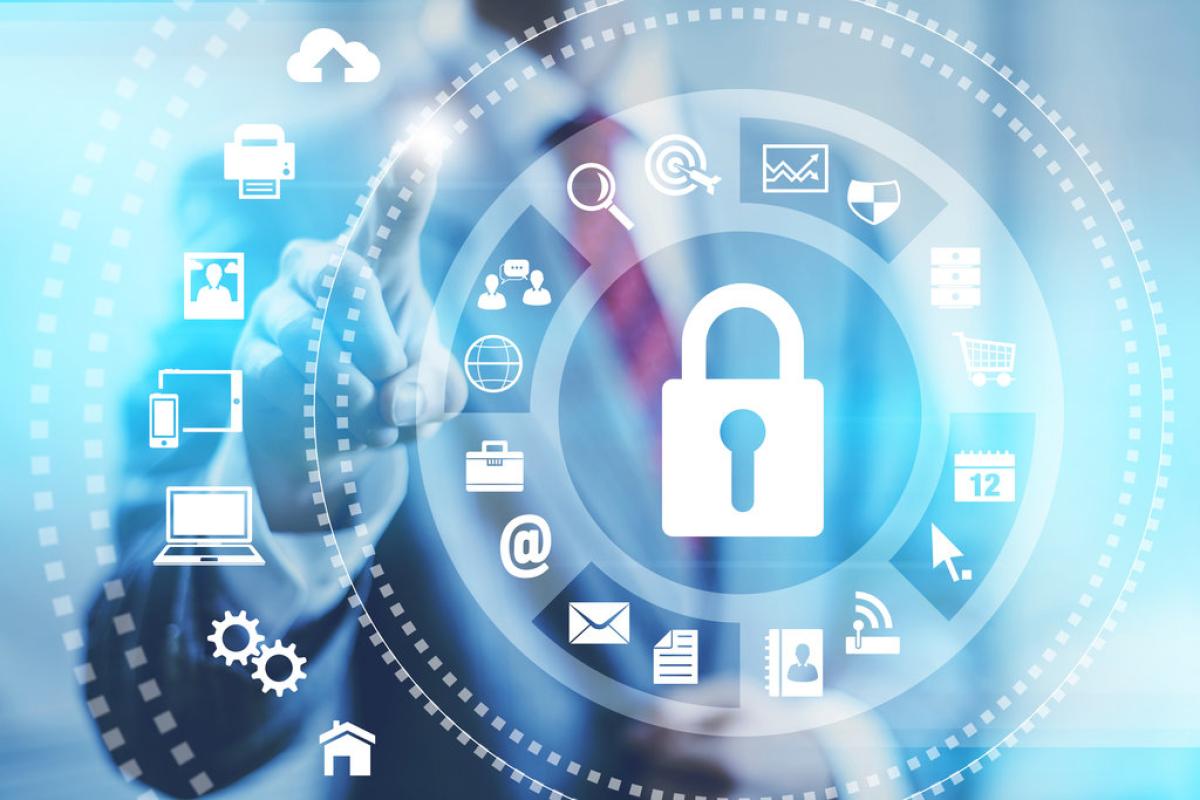 Optimizing Your IT Network
Is your company's sensitive data protected from threats on all fronts? Overlooking even one update or mistaking a phishing attempt for a legitimate information request could have devastating consequences for your business.
At CPC Office Technologies, we pride ourselves on keeping up with advances in office technology. Our Technology Cooperative with Digital Boardwalk gives us the ability to offer you a suite of award-winning Managed IT services.
We can help you build your network and business website from the foundations. Not only that, we can work to ensure your uninterrupted productivity.
For details on available services, read on or click the links below:
Contact us to ask us questions about our Managed IT services.
Frequently Asked Questions- Answered