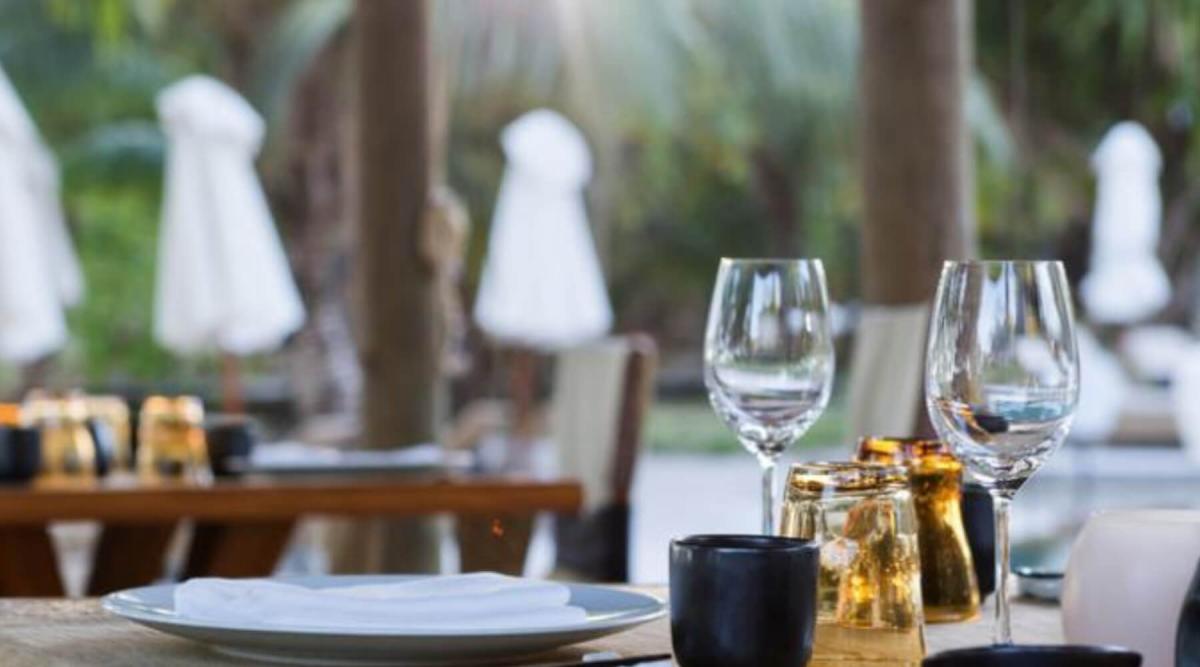 Hospitality in Florida: Big Business, Big Document Demands
It's no secret that hospitality is one of the largest industries in Florida. More than 90 million tourists from around the world visit the Sunshine State every year. More than one million people work in jobs that cater to these visitors in some way or another.
This gigantic number of people—and the services and activities connected to them—generates a tremendous amount of documents and information. These documents could include:
Reservation information
Rental records
Marketing information
Maintenance records
With millions of dollars potentially at stake, those who work in the hospitality industry must manage this huge volume of information effectively.
How CPC Office Technologies Helps
Workers in the hospitality industry can do their jobs faster and better with CPC Office Technologies' products and services. We've worked successfully with resorts along the Gulf Coast for many years.
While our multifunction systems allow you to print, copy and scan your documents, our Document Solutions enable you to store, retrieve and distribute them digitally. You'll be able to find information whenever you need it and send it out in different forms quickly.
Also, our Managed IT services can protect your data, keep your systems up and running and help your business reach the next level. We can:
Make your network secure against computer viruses and other malware
Enable you to recover your important information if a fire or other disaster strikes
Help you develop a plan for expanding your network as your business grows
Work with you to create an attractive, functional website for your business.
Contact us to learn more about how CPC can help people in the hospitality industry.