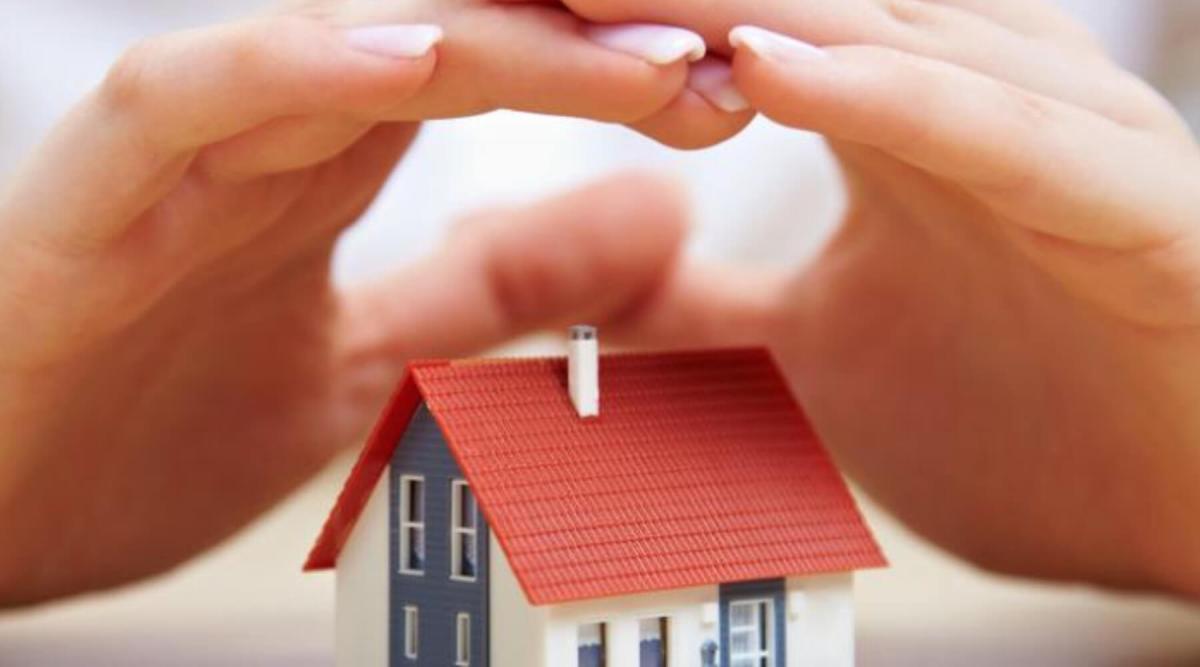 Information Issues in the Insurance Industry
Insurance companies must review, store and distribute huge amounts of information as part of their day-to-day activities. The documents that company employees handle on any given day could include:
Claims
Medical Records
Policy Applications
Sales/Marketing Material
Training Information
Keeping all of these documents organized can prove difficult. It can put a strain on a company's time, budget and other resources. Also, organizations in the insurance industry could lose business or face legal penalties if sensitive information gets lost or falls into the wrong hands.
How CPC Office Technologies Helps
CPC Office Technologies can help keep insurance companies' information ordered and secure.
You can pair our scanners and multifunction systems with our document management applications to capture physical files and store them in different formats digitally. Whenever you need to retrieve a document, you can do a simple text search and find it quickly.
Also, our available Managed IT services include options for antivirus protection and disaster recovery. You'll be able to protect your systems and information from malware and intrusions and keep your business on track.
Contact us for more details on how CPC's products and services can help clients in the insurance industry.