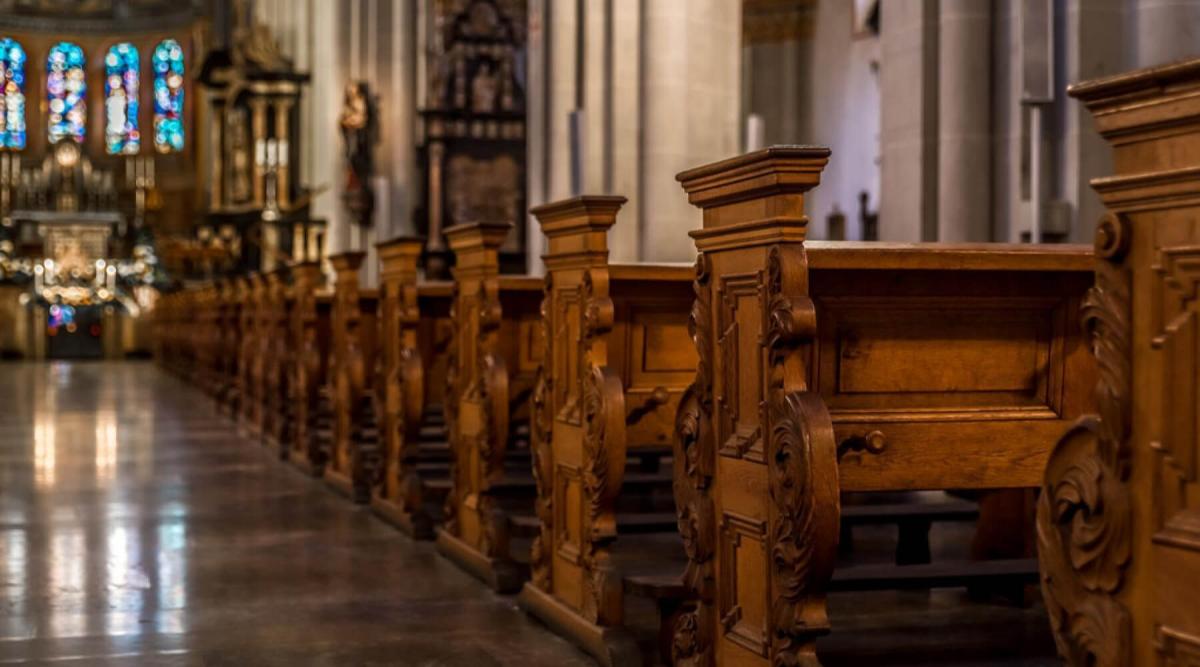 Document Needs of Non-Profits
Churches and other non-profit organizations need to produce and distribute a large amount of information on a regular basis. At a given time, they might need to create and send out such documents as:
Reports
Newsletters
Brochures
Pamphlets and Flyers
Non-profits must balance the costs of producing and handling these documents against their need to inform others of their activities.
Also, organizations like charities must retain and present detailed records to keep their 501(c)(3) tax-exempt status. Keeping these records can create problems for non-profits regarding storage space and related expenses. Non-profits also risk losing some vital information, which can lead to even worse problems in the future.
How CPC Office Technologies Can Help
CPC Office Technologies offers non-profits cost-effective, dependable solutions for their document needs. While our multifunction systems enable organizations to print documents and scan and email them, our mailing systems make preparing and processing snail mail almost effortless.
In addition to these products, CPC offers Managed Print Services to help non-profits minimize printing costs and maximize productivity. We help organizations understand their expenses better and institute efficient, economical printing practices.
Non-profits can also benefit from CPC's Managed IT services and Document Solutions. You can save your essential records electronically and be able to find them quickly whenever the need arises.
If you'd like to know more about how non-profits can benefit from CPC's products and services, contact us.