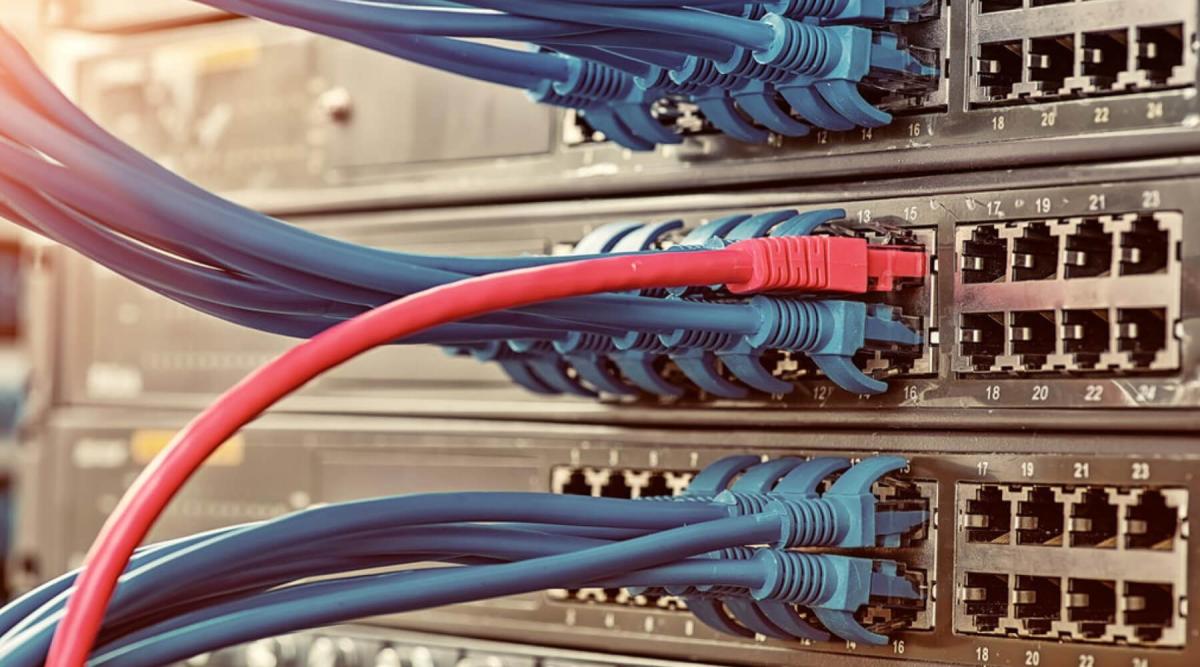 A Solid Foundation for Your IT Network
Your IT network is one of the most vital components of your business. It enables you to accomplish tasks and carry out your processes every day. For this reason, your network requires careful planning and implementation.
But planning and designing an IT network means more than creating something that meets your current needs. A truly well designed network can evolve as your company grows. If you don't plan for your future needs, it could end up costing you considerably more in downtime and upgrades.
CPC Office Technologies can help prepare you for success now and in the future. With our Network Infrastructure service, we'll help you lay a reliable, adaptable foundation for your IT network. You'll get the solutions you need in the present and save time and money in the long run.
How CPC Plans and Designs Networks
CPC's Network Infrastructure service gives you access to an account manager, an account consultant and an account engineer. They'll work with you and ask questions to understand your business needs. Typical questions we ask include:
Where will your business be in 5-10 years?
Do you think you'll open more locations in the future?
How would your technology give you an advantage over your competitors?
Once we gather information from you, your team will design a technology roadmap for your business. It will include steps to follow for configuring, upgrading and adding to your network.
Our roadmap can include elements like:
IP Scope Design
Security
Virtualization
Proactive Support and Monitoring
Computer Life Cycle Planning
Other Managed IT Services
CPC has other services to ensure that your IT network operates properly. Click the links for more details.
Contact us with any questions you may have about our Network Infrastructure service.