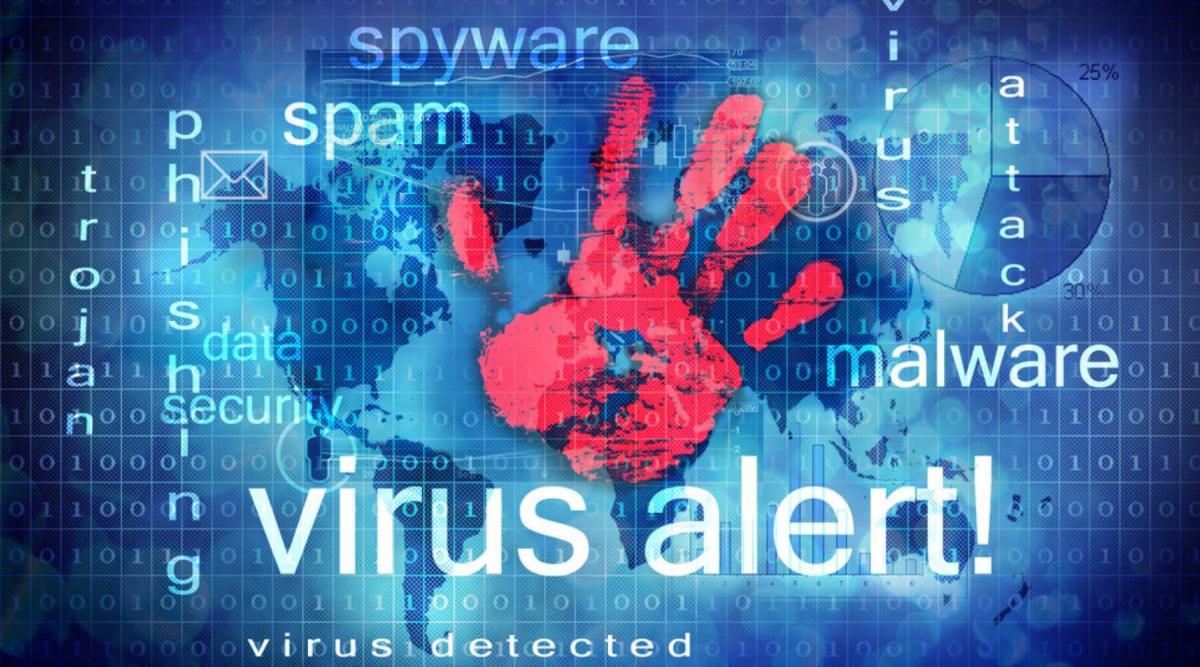 Fully Managed, Business-Grade Network Protection
One of the biggest threats to businesses today is the spread of computer viruses. As a copier dealer, we understand the importance of maintaining a secure and stable network, which is why we offer comprehensive virus protection services to help safeguard your business.
With Computer Virus Protection from CPC, you get powerful tools to keep your computers and network safe. You'll be able to fend off threats and keep your operations running smoothly.
What is a computer virus?
A computer virus is a type of malicious software (malware) that is designed to spread and infect other computers. Viruses can cause a range of problems, from annoying pop-ups and slow performance to data theft and system crashes. Viruses can spread through email attachments, downloaded files, infected websites, and even through USB drives.
How can virus protection help?
Having virus protection is an essential part of any business's cybersecurity plan. With proper virus protection, your network and business can benefit in many ways, including:
Enhanced security: Virus protection software is designed to identify and block threats before they can cause harm to your system.

Improved performance: Viruses can cause your system to slow down or even crash. With virus protection, your system will run more efficiently and effectively.

Protection for your data: Losing important business data can be catastrophic for your company. Virus protection can help prevent data loss by detecting and blocking threats that could lead to data theft or corruption.

Peace of mind: Knowing that your network is protected from viruses can give you peace of mind, allowing you to focus on your business operations.
How does virus protection work?
Virus protection software works by continuously monitoring your system for any suspicious activity. If it detects any potential threats, it will take action to block or remove them. Some virus protection software can also scan emails and downloads for potential threats.
We offer a range of virus protection solutions to help safeguard your network and business. We can work with you to determine which solution best suits your needs and budget.
Features of Computer Virus Protection
Designed specifically for businesses, Computer Virus Protection from CPC guards your servers and computers whether you and your staff work onsite or remotely. This subscription-based solution comes with:
Antivirus
Antispyware
Internet Link Scanner
Email Scanner
Anti-Rootkit
Online Shield
24/7 Network Monitoring and Support
Virus Removal Warranty
CPC's Computer Virus Protection is compatible with:
Web Browsers
Google Chrome
Mozilla Firefox
Internet Explorer
Operating Systems
Windows 7
Windows 8
Windows Vista
Windows XP
Windows Server 2003, 2008, 2012
Applications
Microsoft SharePoint Service 2.0/3.0
Microsoft SharePoint 2003/2007
Microsoft SharePoint Server 2010
Additional Managed IT Services
CPC's other Managed IT offerings help keep your efficiency and productivity high. You can revamp your company's website, build a stable yet flexible foundation for your IT network, and more. For more details, click the links below: