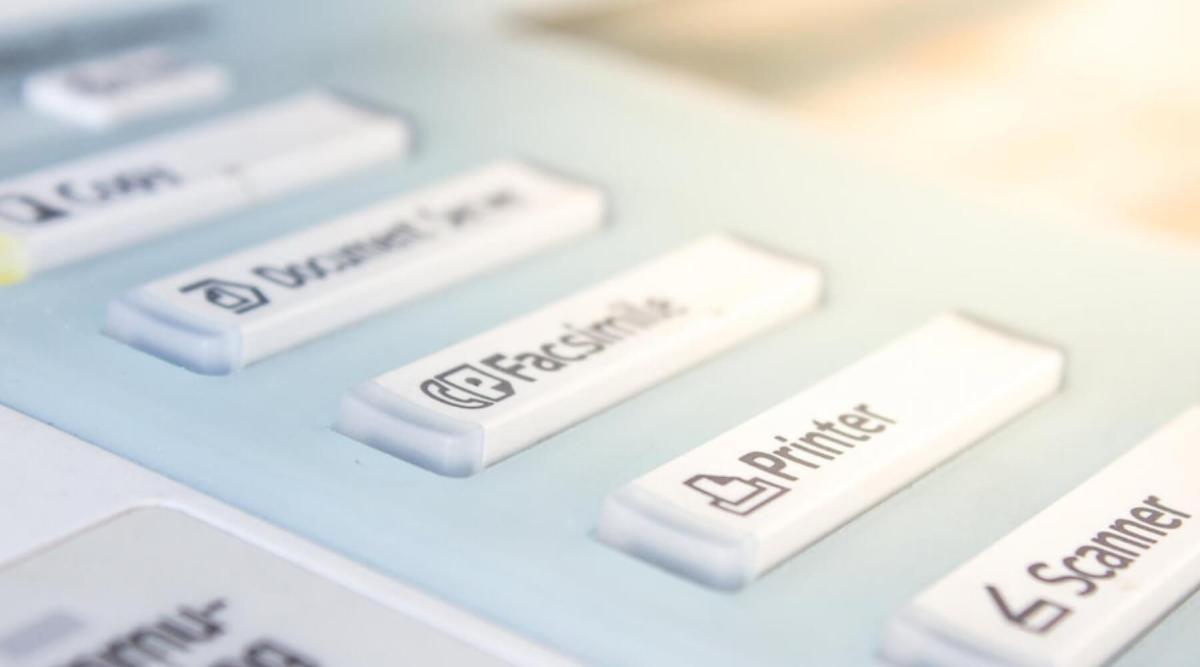 Workplace Efficiency Made Easy
Maximizing efficiency in your workplace is important. You need to get more work done while spending as little time, money and resources as possible. With a multifunction system from CPC Office Technologies, this becomes easy to do.
Multifunction systems—or MFPs—combine the functions of several different devices in one machine. They allow you to:
Minimize the expenses related to printing
Reduce the need for service calls and maintenance
Manage your information faster and easier
Features of CPC's MFPs
CPC's multifunction systems come with four essential features:
Print
Day in and day out, MFPs deliver consistent, high-quality prints. Their duplex printing capabilities let you save paper and reduce waste. Available devices also feature finishing options like stapling and three-hole punch.
Copy
CPC's multifunction systems also create copies with the same colors and details of original documents. You can scan both sides of a print at a time and print multiple sets of copies with only one scan.
Scan
With our MFPs, you can scan documents to a variety of digital formats and locations. These include:
Word, Excel and Other Microsoft Applications
PDF and PDF/A
JPEG
Network Folders
Fax
CPC's multifunction systems also have the ability to send out scanned documents via fax to multiple fax numbers. You can perform other jobs on the device simultaneously as well.
Managed Print Services
CPC Office Technologies does more than sell devices. We also offer Managed Print Services, which allow you to maximize equipment uptime. With our fast response times to service requests, highly trained techs and more than $1 million in parts and units, we'll ensure that your printing solution meets your office's needs.
For more details, click the links below:
To learn more about our multifunction printers, check out our product catalog or contact us.