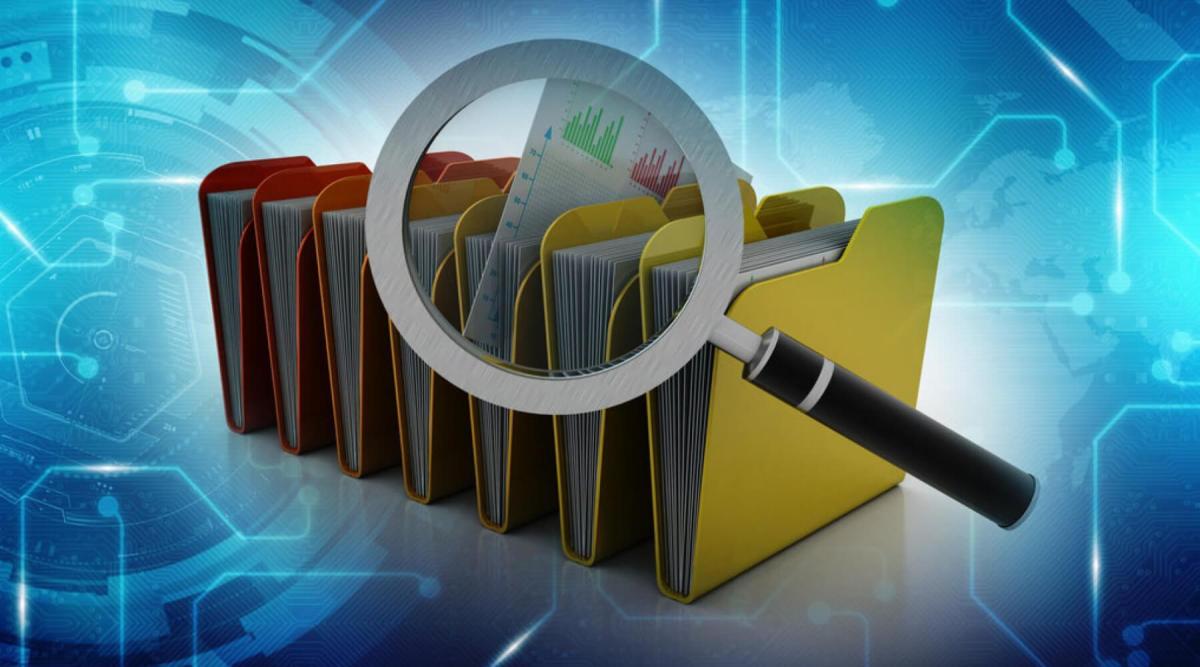 Powerful Cloud-Based Document Management
Technological innovations have drastically improved the ways we all do business over the past couple of decades. Cloud computing has enabled workers to save and distribute information as well as collaborate with others faster than ever before.
CPC Office Technologies has products and services to help companies achieve optimal levels of productivity. Our available Document Management Applications give you the ability to:
Store your business documents securely in the cloud
Access your documents from anyplace with Internet access
Share information with clients and collaborators easily
Details of CPC's Document Management Applications
CPC's Document Management Applications are easy to install and use. They come with a variety of beneficial features, including the following:
Easy integration with available multifunction systems
Web-based user interface for faster implementation
Advanced workflows for routing and tracking documents
Email server authentication
Full-text search engine
Advanced OCR technology for capturing and searching documents
Options for retrieving frequently used documents quickly
Sophisticated index fields
Options for scanning documents to different formats, including PDF and network folders
Additional Document Management Solutions
CPC has other available solutions for your document capture and storage needs. For more details, click the links below:
For more information on our Document Management Applications, contact us.