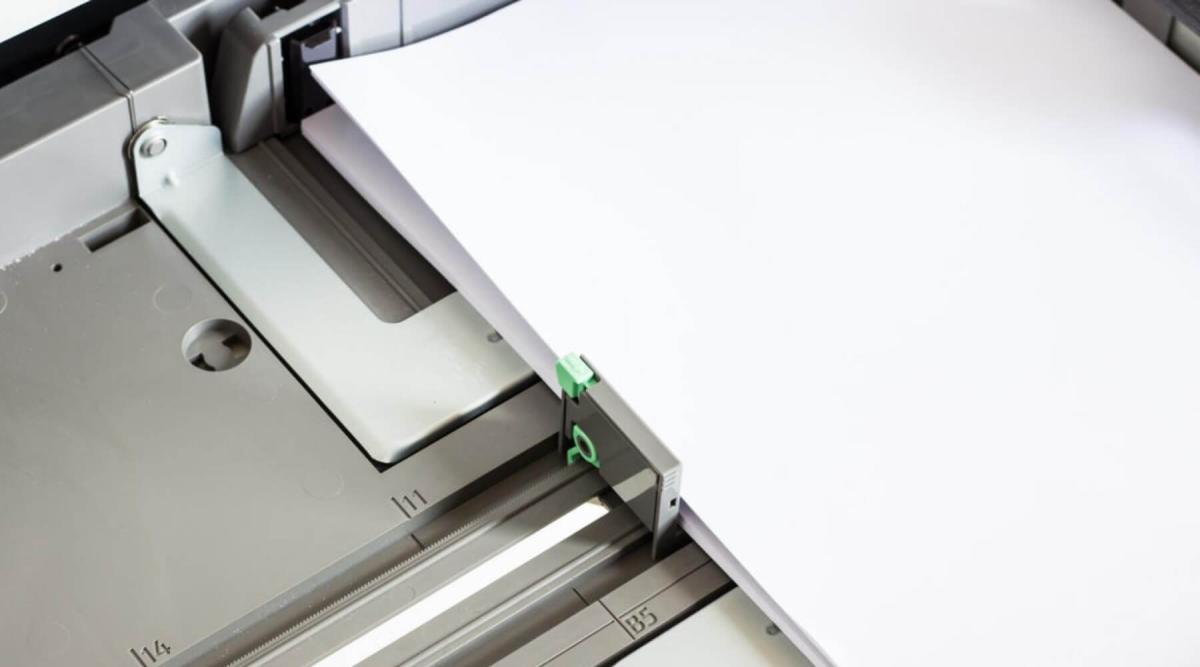 Reliable, Highly Efficient Printers for Your Business
People may not stop to think about how their printers affect their workflows. However, having the right device for your workplace can boost your efficiency considerably.
CPC Office Technologies' stock of network printers enables you to keep your productivity and competitive edge consistently high. Our user-friendly machines will quickly produce complex documents and finely detailed images whenever you need them.
Features of CPC's Printers
CPC's printers come with these beneficial features:
Simple, Convenient Installation
You can install your device and start printing in just a few minutes.
Fast Print Speeds and High Duty Cycles
CPC's printers enable you to produce dozens of pages within minutes and thousands of pages every month.
Eco-Conscious, Energy-Efficient Design
CPC's available devices are Energy Star-qualified, indicating their high productivity and reduced energy and supply requirements. They make it effortless to lower your carbon footprint while you're engaged in your daily processes.
Other Features
CPC's printers also come with:
Duplexing capabilities, which let you cut down on paper usage
Internal memory for fast reprints
Ability to handle card stock, envelopes and other media types
Managed Print Services
When you work with CPC, you can get much more than a printer. Our Managed Print Services enable you to get even more from your devices. You'll cut down on costs, tighten up your workflows and more. For details, click the links below:
For more information on our printers, check out our Product Catalog. If you're interested in discussing our products and services, contact us.