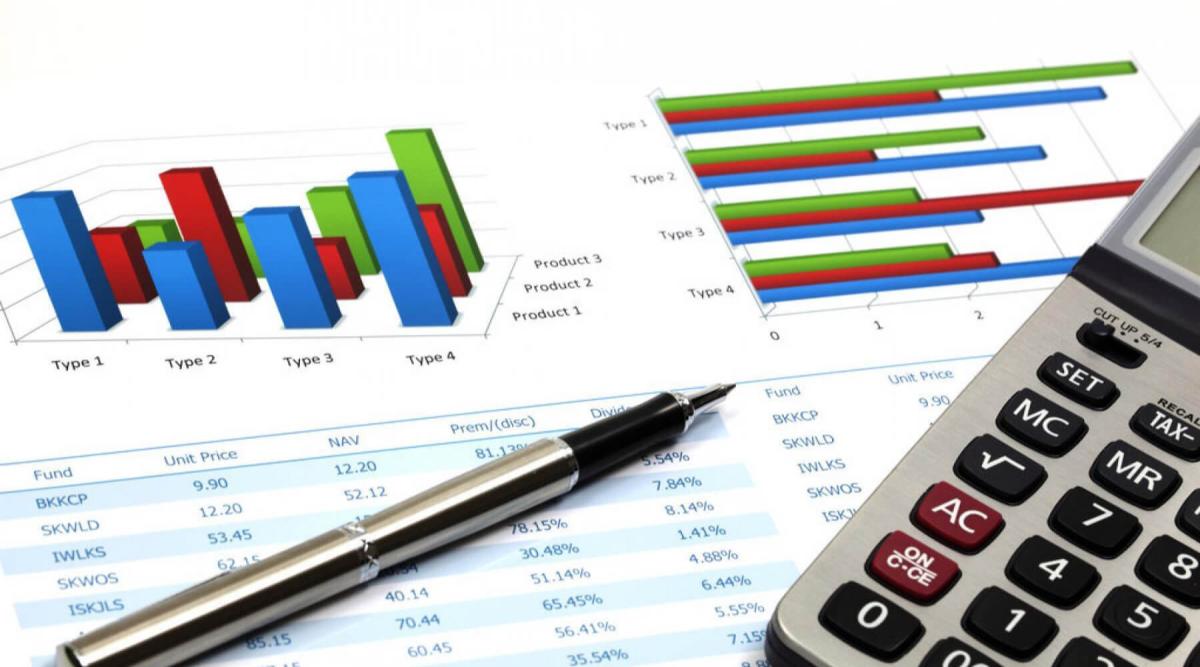 Print Cheaper, Print Smarter
Printing costs are one of the most overlooked office expenses. Recent research indicates that companies spend 1-3% of their annual budgets through printing alone. This could translate into thousands of dollars in potential revenue that businesses lose.
Happily, there are ways to rein in these costs. With Print Accounting—a vital component of our Managed Print Services—CPC Office Technologies can give you the ability to better understand and control your printing expenses.
Benefits of Print Accounting
CPC's Print Accounting allows you to get a clear, detailed picture of your printing practices. The exceptional benefits of this service include:
100% Print Tracking
You'll have the ability to observe printing across your entire workplace, including both local and networked printers.
Spot Printing Waste and Inefficiencies
On average, a typical office employee prints more than 30 pages each business day, about 17% of which they never actually use. CPC can help you see who prints the most, what they print and which devices are used the most.
Automatic Recording of Printer Usage
You'll be able to build inventory lists of every printer, computer, and user throughout your workplace.
Other Managed Print Services
CPC's other Managed Print Services can help you streamline your workflows and increase your productivity. For more details, click the links below:
Contact us to ask us questions about our Print Accounting service.