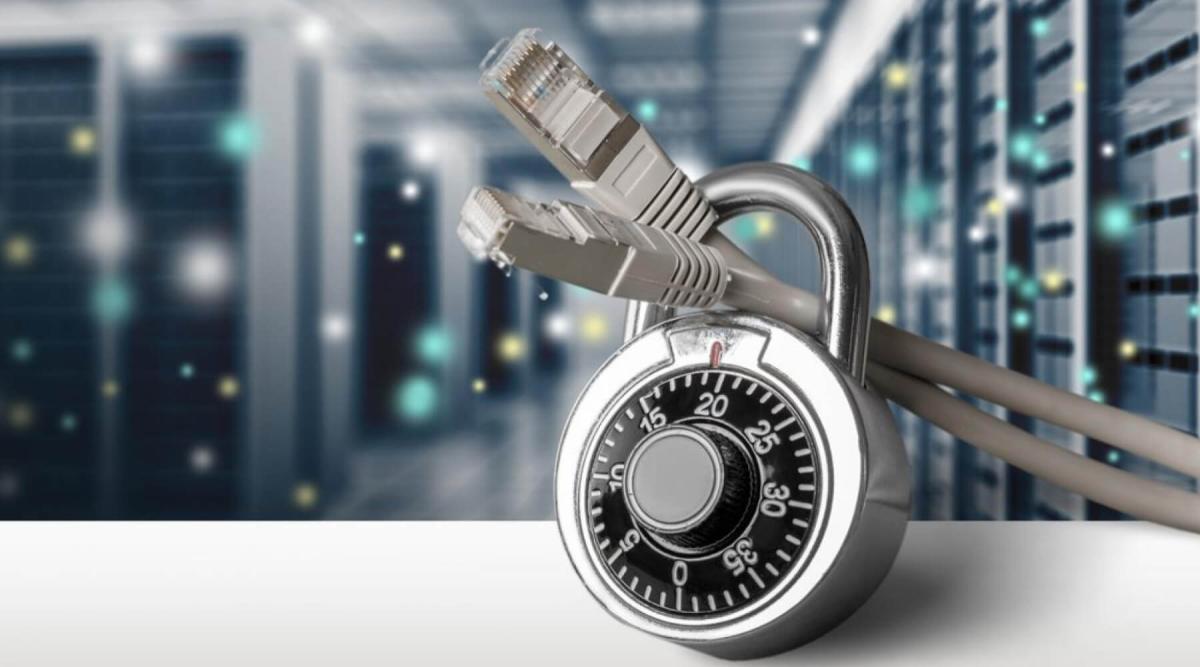 Protect Your Network and Your Business
To stay productive and competitive, you need to protect your IT network. This means guarding against threats like hackers and malware and managing your bandwidth and devices to ensure that work gets done.
CPC Office Technologies can help protect your network and your business. Our Network Security services give you the power to control the content that reaches your network and keep your systems operating correctly.
Details of Network Security
CPC's Network Security service comes with these powerful features:
Online Content Filtering
Keep your workplace's focus on tasks and information that are relevant to your business. You can filter and manage content as it enters your network. Content filtering ensures that your employees are not spending valuable work hours browsing websites or engaging in non-work-related activities. This feature also allows you to block access to websites that are known to contain malware or other harmful content, which can prevent network vulnerabilities and security breaches. You can monitor your network usage, providing valuable insights into how your employees are using the network.
Email Security
With CPC's email security, you can encrypt your emails, ensuring that only your intended recipients can access your information. This feature provides an extra layer of protection against cyber threats, as emails are a common method for attackers to gain unauthorized access to sensitive data. Additionally, email security allows you to block spam, phishing emails, and other malicious content from reaching your inbox, reducing the risk of a security breach.
Business Network Antivirus Protection
Our antivirus protection is a comprehensive solution that protects your devices and servers against malware and other cyber threats. With this feature, you can rest assured that your network is being monitored 24/7, even when you're working remotely. This feature provides automatic updates and subscription renewals, reducing the burden of managing your antivirus software. Additionally, CPC's antivirus protection uses advanced techniques to detect and remove malware, providing you with a higher level of security for your network.
Other Managed IT Services
CPC has other services to bolster your company's IT network. For more information, click the links below:
If you have any questions about our Network Security services, contact us.