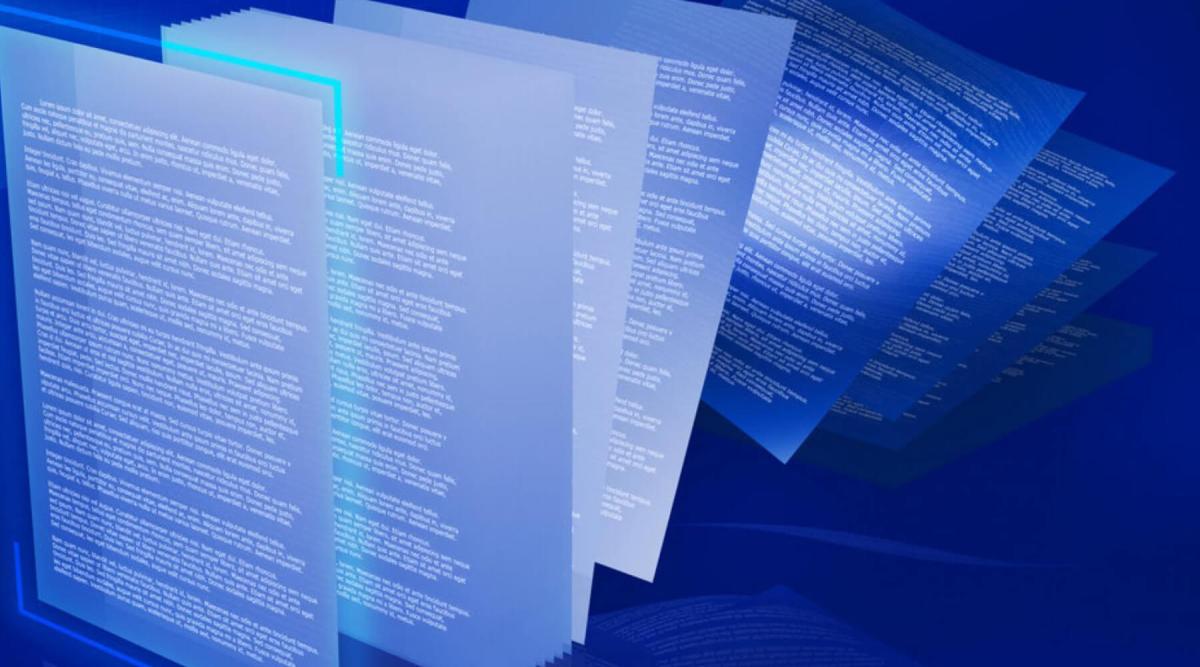 Make the Leap from Paper to Digital
To a large extent, your company's success can depend on how well you manage your information. By converting your paper documents into digital files, you can reduce your storage-related costs and increase your efficiency significantly.
With CPC Office Technologies' suite of Document Solutions, making the transition from paper to digital files becomes smooth and easy. Our Document Conversion solution will help you capture documents and convert them to various electronic formats quicker. You'll be able to prepare your documents for indexing as well as data extraction and analysis, speeding up your workflows and paving the way for greater business success.
Benefits of Document Conversion
Document Conversion from CPC gives you a powerful solution for managing your business information better. It gives you the ability to:
Convert documents to .doc, PDF and other common folders
Make documents searchable by text
Create files as large as 5 GB
Route documents to appropriate people with optimal efficiency.
Additional Document Solutions
CPC has solutions to help you at every stage of a document's lifespan. In addition to offering Document Conversion, we can also assist you with saving and retrieving your files. For more details, click the links below:
To learn more about Document Conversion, contact CPC.