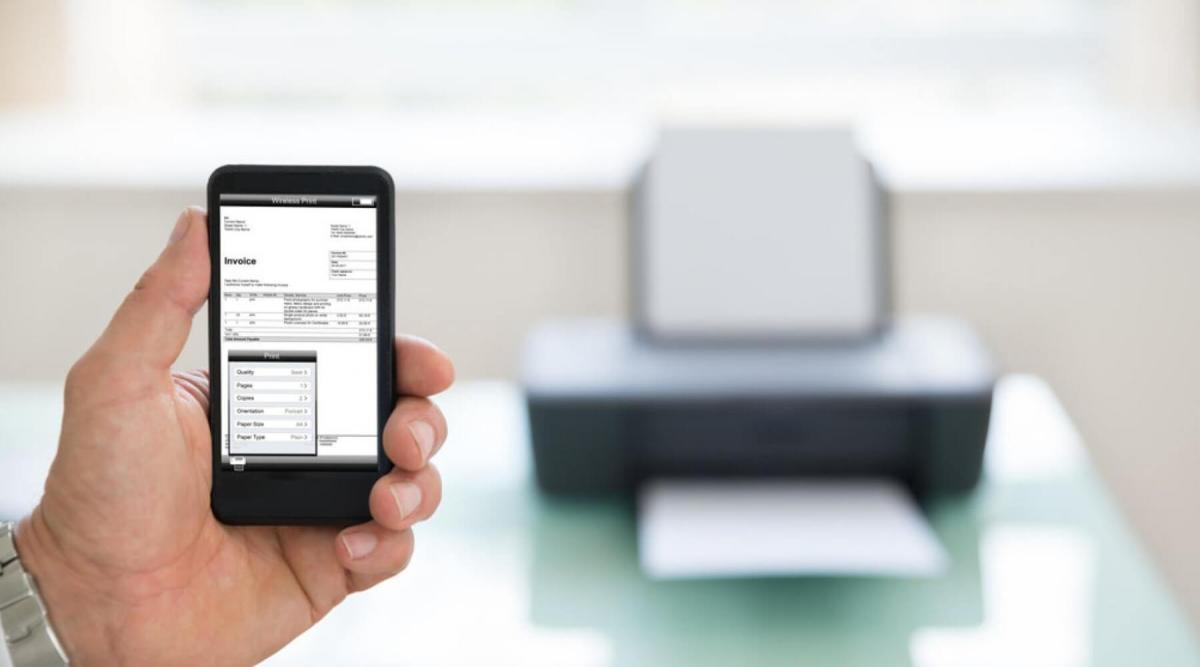 Monitor and Manage Your Printers Like Never Before
Regulating and fine-tuning printing processes can be challenging. How do you track usage, control costs, and change printing habits? CPC Office Technologies has the solutions. Our Print Management Applications empower you to effortlessly overcome these obstacles, allowing you to track printing across your fleet and implement effective procedures to reduce expenses and waste.
Features of CPC's Print Management Applications
CPC's available applications allow you to:
Monitor who uses your devices
See when your printers are used
Track the documents printed on your devices
Set up notifications advising duplex printing and other conscientious practices
Establish print budgets and quotas for individual users and groups
Improve the security of your documents through watermarking and digital signatures
Prevent sensitive documents from printing until the right user is at the device
Set up ID card or login requirements on your multifunction systems
Take advantage of mobile print technology
Other Managed Print Services Offerings
In addition to our Print Management products, CPC has a suite of services to help you gain greater control over your printing solution. We can help you drive your printing costs down and keep productivity consistent. For more details, click the links below:
For more information on our available Print Management Applications, contact us.