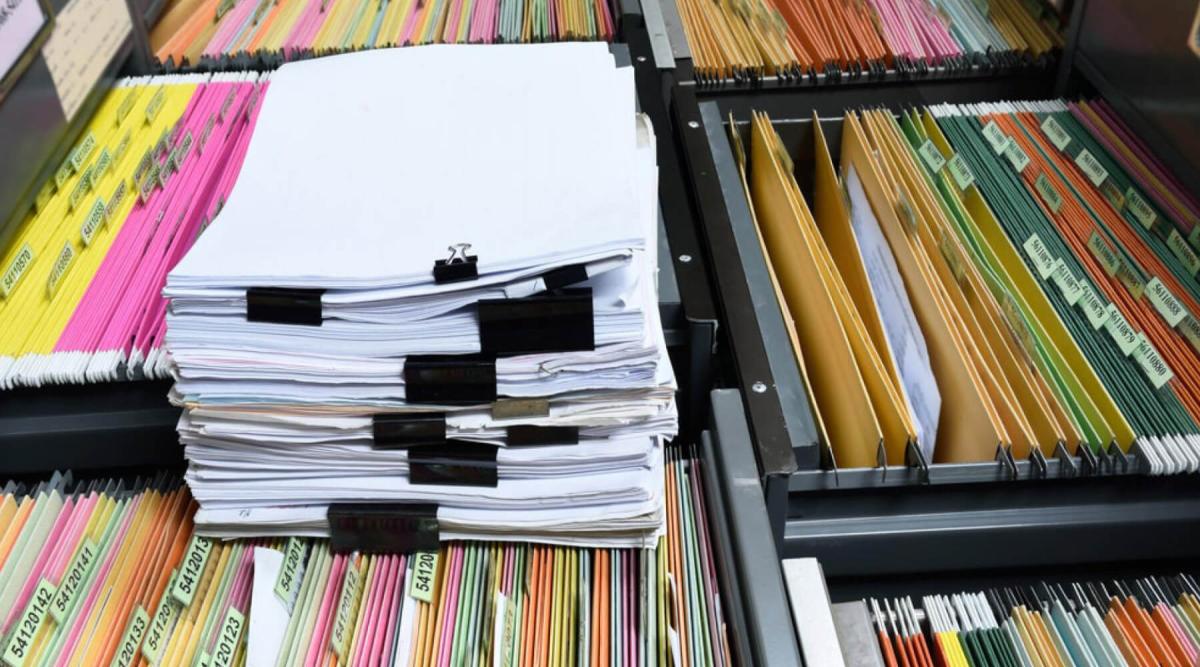 Safe Storage and Quick Access for Your Documents
For most businesses, keeping efficiency high means having fast, reliable access to their information when they need it. You need this access not just at your workplace, but remotely if you're working on the go.
With Document Storage from CPC Office Technologies, you get a reliable solution for retaining, retrieving and sharing your important business information.
Details of Document Storage
Document Storage from CPC gives you access to our secure cloud file server. Our storage solutions have been designed to meet the specific needs of small businesses.
CPC's various solutions come with either a web-based user interface or a special software plugin. The plugin allows you to access the server as a mapped network drive just as you would your own hard drives. However, you'll be able to see your files anywhere, since they'll be stored in the cloud.
To share your files with someone else, you just need to email them a link. The link will enable them to download and view the file without attaching the file itself to the email. It's fast, it's simple and it's secure.
Document Storage Specs
CPC's Document Storage solution comes with:
1-3 TB of storage
Support for 10+ users
Desktop Sync
FTP Support
Optional features include:
Audit Reports
Custom Branding
Advanced Authentication
Server Sync
Other Document Solutions
CPC has other document solutions to help you streamline your workflows and manage your information better. Click the links below to learn more:
For more details on our Document Storage solution, contact us.