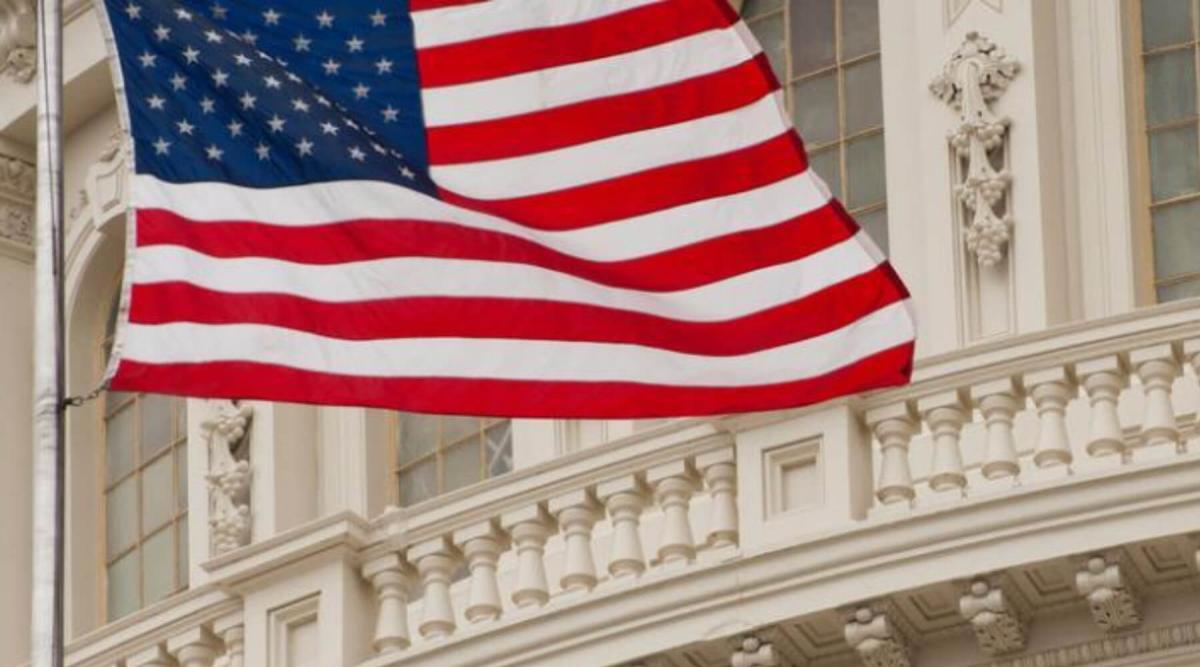 Document and IT Needs of Government Agencies
Government workers and agencies handle an enormous amount of information every single day. Examples of documents they may need to access or process include:
Court records
Property records
Voting records
Tax Information
Postal information
To perform their essential public duties, agencies need to keep all of this information well-organized and protected. This can represent a significant investment of time, funds and manpower.
Agencies must also make sure to keep their IT network in sound working order. Technical malfunctions and downtime can prevent workers from doing their jobs, which can create problems for the people they serve.
How CPC Office Technologies Can Help
CPC Office Technologies has extensive experience working with State and City governments. Our multifunction systems, mailing systems and other office products enable workers to produce and distribute loads of documents quickly and consistently.
CPC's Managed Print Services augment the productivity of our available equipment. We help agencies:
Make their daily workflows more efficient
Understand and reduce their printing expenses
Set up restrictions on their devices to ensure their information stays secure
Our Document Solutions also help government agencies manage their information better. By scanning their documents and storing them digitally, employees can process and locate important data easier, thereby improving their efficiency.
Government workers have benefitted from our available Managed IT services as well. One of CPC's outstanding technology partners, Digital Boardwalk, holds a GSA Schedule 70 contract for IT equipment, software and services. They have successfully created solutions for local agencies, education, defense and other segments of government.
To learn more on how CPC Office Technologies can help government employees and agencies, contact us.