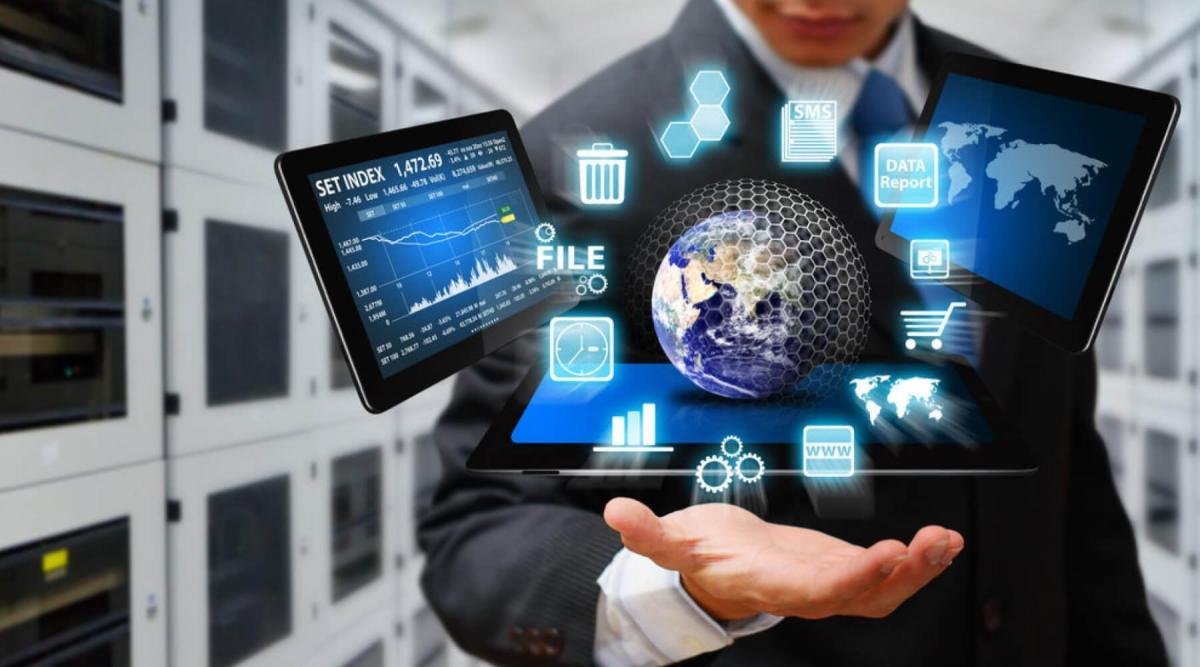 Around-the-Clock Support for Your IT Network
Problems on your IT network don't follow fixed schedules. You need support that can respond to issues as soon as they arise.
At CPC Office Technologies, we pride ourselves on offering service that can't be copied. We offer proactive support and keep vigilant, 24-7 monitoring and maintenance of your systems. You'll get the peace of mind that comes with knowing that IT problems won't interfere with your workplace's productivity.
Benefits of CPC's Proactive Support
CPC offers both routine maintenance and emergency support for your IT network. We can provide your company with:
All-day, year-round monitoring and alerts for your network
Preventative maintenance for your computer systems
Regular anti-malware scans
Regular cleanup for your disk drives and temp files
Powerful SSL Encryption
Automatic ticket creation for any IT issues that arise
Dependable remote access
Support for third-party applications
Planning for installing and integrating new equipment in your workplace
Additional Managed IT Services
CPC has a variety of Managed IT services to help you fine-tune your network and maximize your productivity. You'll be able to protect your important data, improve your online presence and more. For details, click the links below:
For more information on our proactive support, contact us.