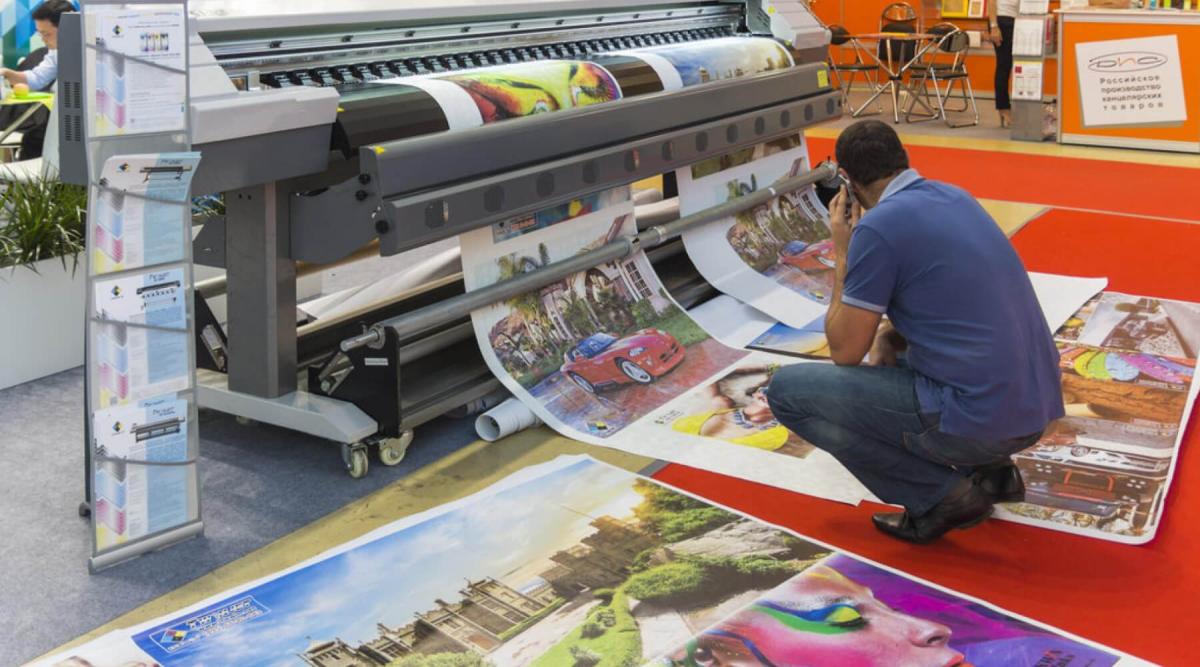 Larger Documents When You Need Them
Whether it's copies of your latest architectural design, a banner ad for your storefront or some other type of document, you'll sometimes need more than a regular sheet of paper can hold. For clients who need larger documents, CPC Office Technologies offers a stock of excellent wide format printers. Our equipment allows you to produce prints in a wide variety of sizes with minimal energy or costs.
Features of CPC's Wide Format Devices
CPC's available wide format printers have these superior features:
Efficient Print Speeds
They deliver error-free prints consistently and efficiently.
Superior Print Resolution
Our printers' high dpi resolutions ensure that you get sharp details in all of your prints.
Editing Features
Some wide format printers come with features for editing documents such as:
Reduce/Enlarge
Image or Format Overlay
Margin Adjustment
Size and Direction Magnification
Scanning Capabilities
Some of CPC's devices have the ability to scan paper documents to various electronic formats. You'll be able to update documents quicker, distribute information faster and work with others more effectively.
Managed Print Services
To ensure that you get the most from your printers, take advantage of CPC's Managed Print Services. We can help you track and manage your printing costs better, boost your productivity and more. Click the links to learn more:
For more information on our wide format printers, check out our Product Catalog. To buy a device or ask us questions, go to our Contact page.