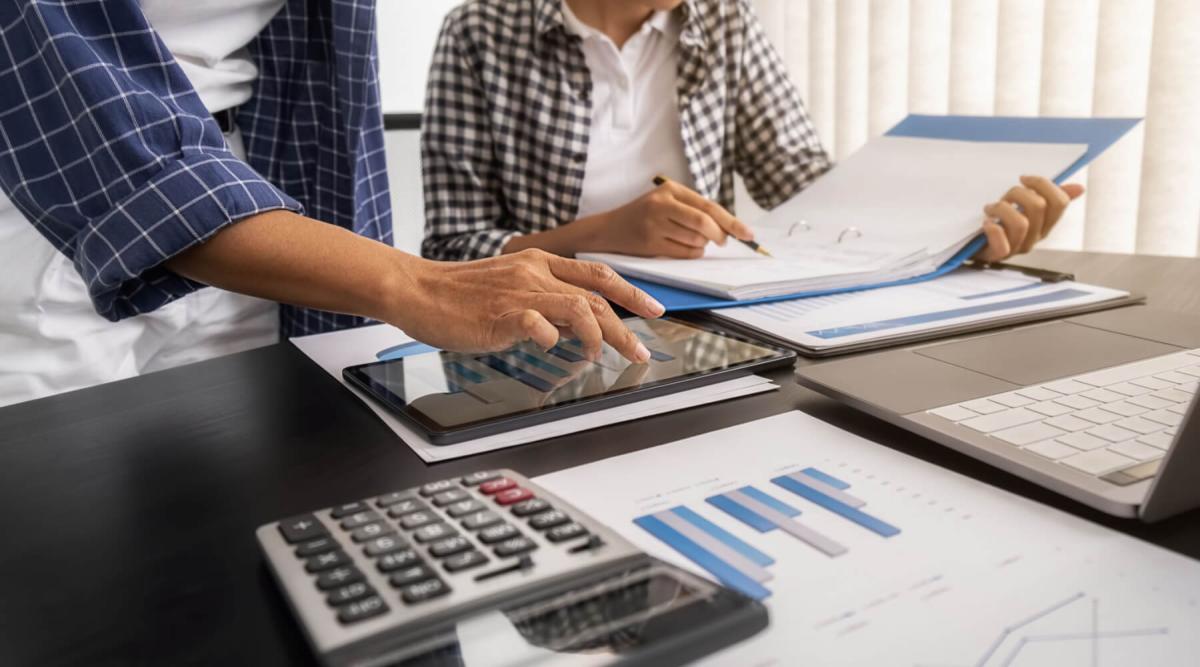 Savvy Solutions for Accounting Firms
During busy season, accounting firms don't have time to think about technology–it just needs to work. Ensuring that you have office technology and solutions that align with your needs and will make things easier for your entire team is crucial.
Selecting the right technology solutions can help you save time and money, boost productivity, eliminate roadblocks, and automate processes. Whether you are concerned about regulatory compliance, have a hybrid team, need a smarter workflow, or are moving toward paperless practices, CPC Office Technologies can help.
How CPC Office Technologies Can Help
Your industry has specific regulations and security is of the utmost importance. You need a partner that understands your industry and that recognizes your unique requirements within those parameters. At CPC Office Technologies, we have the experience and know-how to customize solutions to match your business and industry.
Here's a look at some of the popular products and services we provide to our accounting clients.
Office Technology
Whether you need to make copies, print, scan, or initiate workflows, the office technology you choose have to keep up with you. Our selection of products offer:
Security—with options for print release, network security, encryption and more
Easy installation
Energy efficiency
Customizable features
Fast print, scan, and copy speeds
Our multifunction systems are particularly useful for those in the accounting industry, offering all-in-one capabilities that facilitate improved collaboration and easy integration with whatever software you have or want to add. If it's a network printer you need, we can help with that, too. Are you looking for a new mailing system to manage your certified mail? We have you covered. We offer all the best brands so you can find just the right device for your firm.
Managed Print Services
Managing your firm's print environment is no small feat. Adding managed print services is a simple and effective way to save money, reduce print waste, and consolidate your infrastructure. CPC Office Technologies partners with PaperCut to offer print management solutions that make sense for your business.
With managed print from CPC Office Technologies, you'll get:
Support for all types of print scenarios, including mobile, web printing, and email-to-print
Oversight on your print environment, supplies, and usage
Automatic replenishment of supplies
Control of all print-related expenses
Document Management
In working with digital documents, it can be a struggle to stay organized, to access documents right when you need them, and to easily collaborate in different locations. Document management offers an intelligent solution to a range of digital document woes.
When you partner with CPC Office Technologies for your document solutions, we'll work with you to ensure you have everything you need, including:
Streamlined processes, including onboarding, document capture, and digital communication
Measures to ensure you stay compliant with regulatory requirements
Simple document conversion, tagging, searching, and more
Better storage capabilities compared to physical file storage
Document management can help you and your employees save time and work smarter. These solutions also save you money in a variety of ways, and you can rest assured that your sensitive data is stored securely.
For more information about how CPC Office Technologies can help your accounting business, contact us today.