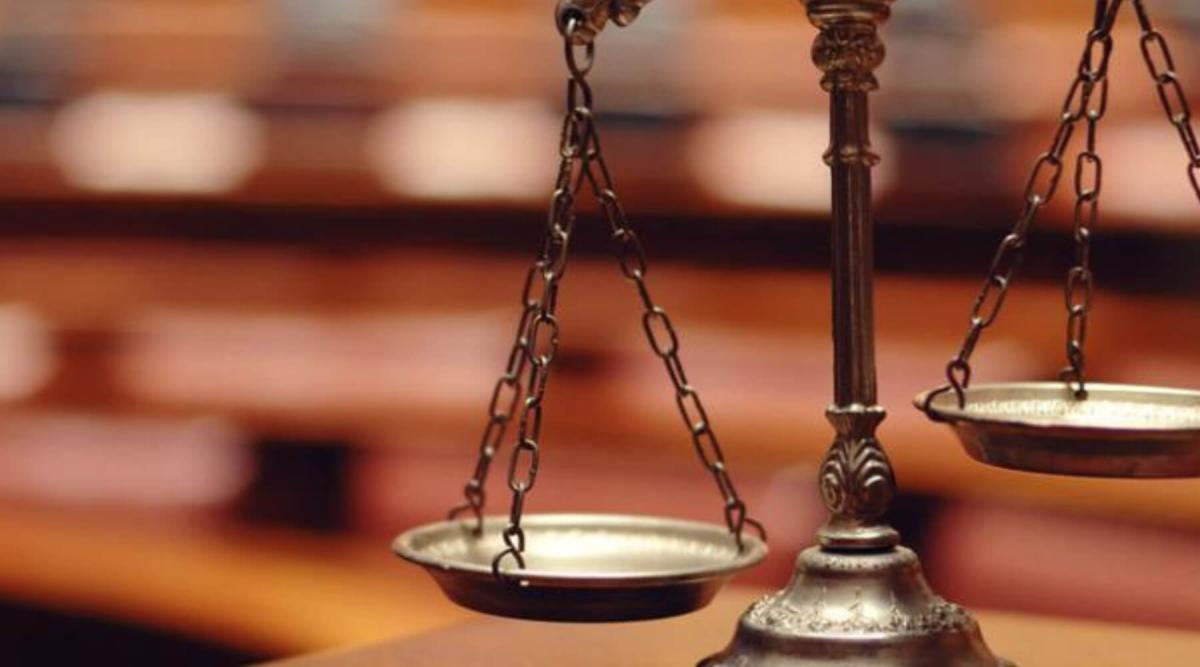 Document Issues of the Legal Profession
Attorneys and other people connected to the legal profession must deal with several challenges involving their documents. For example, they'll often need to handle a wide variety of files on a daily basis. These could include:
Depositions
Time Records
Billing Information
If legal professionals and staff depend exclusively on paper documents, they could face several significant problems over time. Mounting storage space and expenses can hinder productivity and interfere with crucial workflows. Also, the risk of losing or misplacing some important piece of information goes up as documents pile up. This could lead to loss of trust in a company itself and even have legal consequences.
How CPC Office Technologies Can Help
With CPC Office Technologies' products and services have helped law firms handle their information better. Our Document Solutions have helped law firms keep costs under control and make their information more secure an organized.
By giving you the option to store and route your information electronically, our solutions enable you to:
Minimize the expenses related to storing paper documents
Give authorized users in your workplace access to information quicker
Work with other attorneys better
Send information to clients and opposing counsel faster
Retrieve important documents and info quickly
CPC can help you with tasks that still involve physical documents as well. Our Managed Print Services enable you to streamline your printing processes, lower costs and improve the security of your information.
For more details on how law firms can benefit from CPC Office Technologies' products and services, contact us.