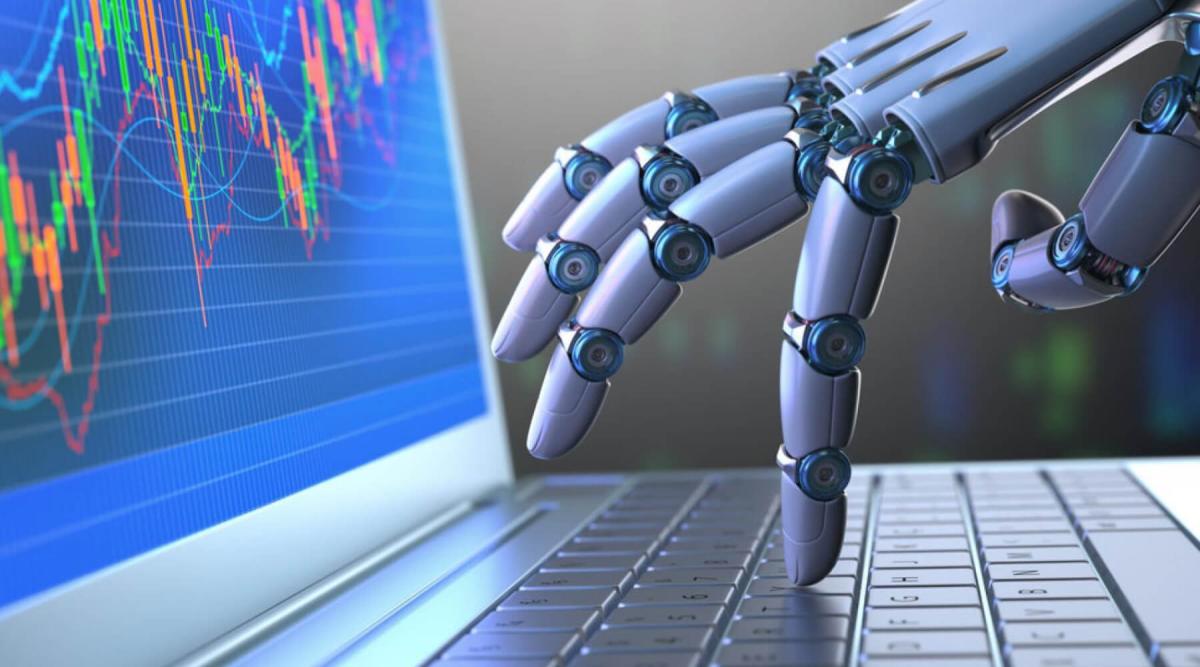 Get More Work Done with No Effort
At CPC Office Technologies, we take satisfaction in helping our clients get more work done.
We offer a variety of innovative, award-winning printers, multifunction systems and other Copy Products to help maximize your productivity. In addition to our equipment, we can provide you with outstanding Managed IT and Print Services to make your workplace function more efficiently.
Automated Services is one more way in which CPC offers services that can't be copied. We'll take care of routine supply and maintenance tasks so you can focus more on your core business activities.
Available Automated Services
CPC offers the following automated services:
Supply Fulfillment
Whenever your supplies run low, CPC will be there. We always keep a wide selection of printer supplies on hand, which allows us to replenish your stock as quickly as possible.
Remote Monitoring
We can keep an eye on your printing solution. Whenever issues arise, we can address and fix them before they can create larger, more costly problems down the road.
As part of our proactive approach to printer maintenance and repair, we stock an extensive assortment of parts. In this way, we help you guard against excessive equipment downtime.
Other Managed Print Services
CPC has other Managed Print Services to help you stay productive. Click the links below to learn more:
Contact us if you'd like to ask us questions about our Automated Services.