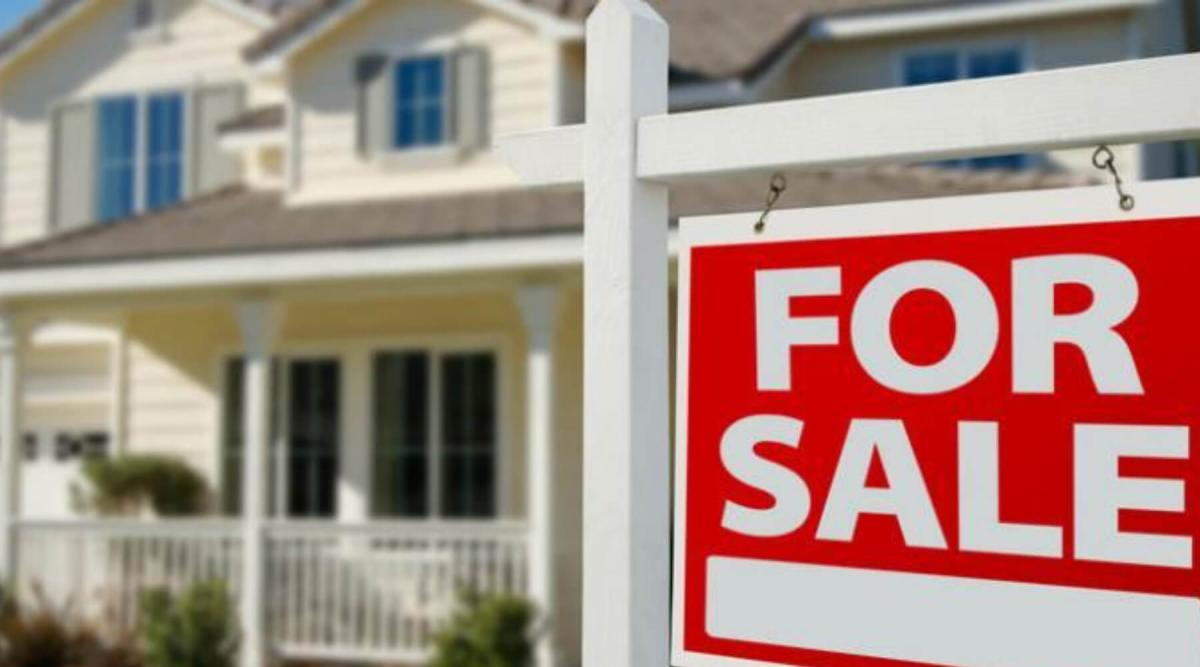 Document Issues in Real Estate
Every year, companies involved in real estate may review and process hundreds—or even thousands—of documents. These could include:
Commercial Leases
Residential Leases
Notice Forms
Mortgage Forms
Real Estate Purchase Contracts
Storing these documents can become a severe drain on a company's budget and other resources. Over time, keeping paper files could force you to buy additional storage space or deal with cramped office quarters. Also, you run the risk of losing documents, which could lead to legal conflicts, lower income and tarnished business reputations.
How CPC Office Technologies Can Help
CPC Office Technologies has products and services to help clients in real estate stay efficient and manage their information better.
Our Document Storage and Document Conversion solutions make it easy to capture paper documents and save them electronically. You'll be able to clear up space in your office and find important information whenever the need arises.
In addition to these solutions, our multifunction systems and suite of Managed Print Services enable you to produce documents reliably and with minimal waste. We can help make your printing processes more efficient, lowering your overhead and raising your bottom line.
To learn more about how CPC's products and services can help real estate businesses, contact us.