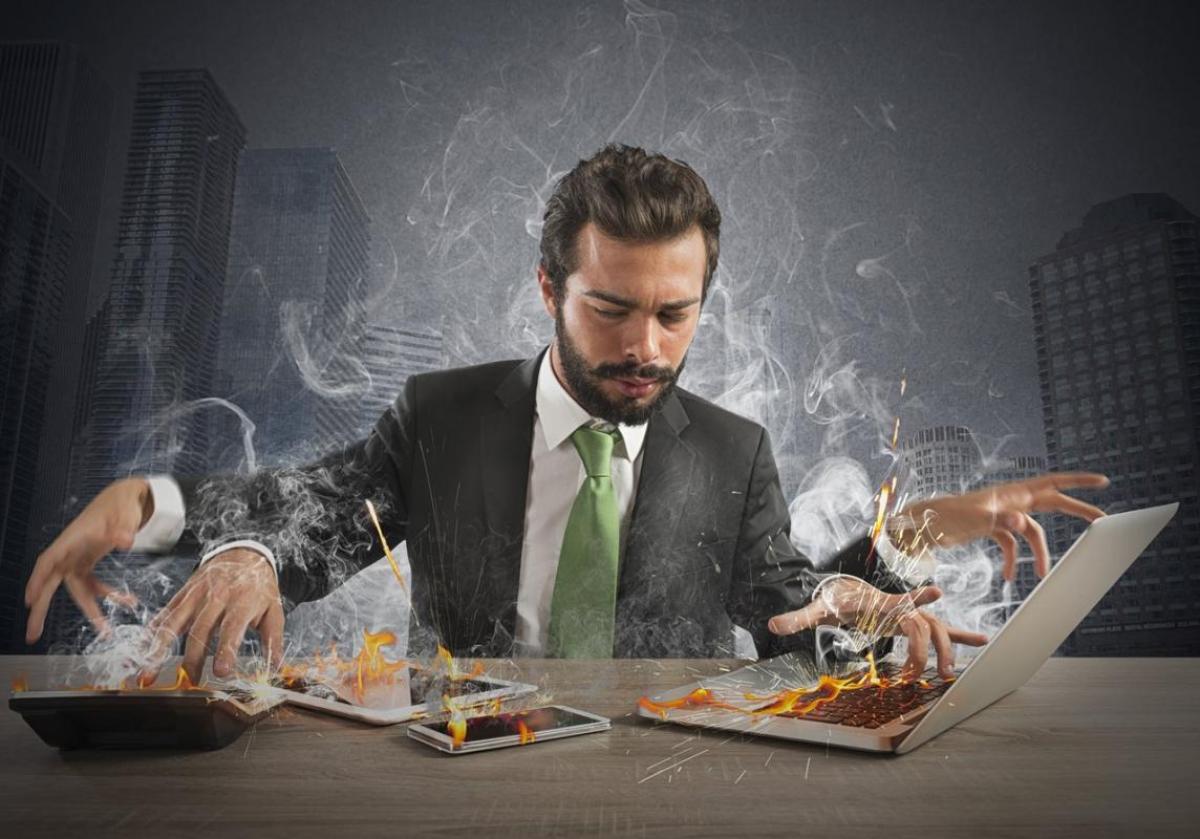 Multitasking is key in today's business, so why shouldn't your office equipment keep up? Even if you primarily do only one task (such as copying), multifunction printers (MFPs) are worth the upgrade.
It's Time To Upgrade To A Multifunction Printer
Today's MFPs offer a wide range of options and new possibilities for optimization. Whether you want to reduce the space needed for office equipment and files, or streamline processes, CPC Office Technologies has the right multifunction system for you. So, why upgrade to an MFP in your office? Here are just a few of the reasons you should.
The Digital Age
Multifunction devices give you the freedom to do it all from one machine. You can copy, scan, print, and fax easily and quickly. With more and more companies adopting digital practices, having an MFP is a necessity. Customers expect businesses to be able to utilize technology for things such as billing and sharing contract information. With an MFP, these abilities and more are at your fingertips.
More Than Copies
For some businesses, copiers are still necessary. Standalone copiers are often the best option for high-volume copying with fast speeds and high quality. However, not all organizations have a need for those specific copying functions, and instead, do a combination of copying, printing, and more.
With a multifunction printer from CPC Office Technologies, you can make the copies you need in addition to:
Printing with available options like duplex printing, color, and finishing features
Scanning documents to various formats (Word, JPEG, PDF, and more) and send to various locations
Faxing to multiple numbers
Take Multitasking to a New Level
An MFP can open up new possibilities for you and your business. You can manage workflows, share files, go paperless, and handle documents efficiently thanks to one device. Save space, money, and time with the right MFP model for your specific needs. And, take your MFP further with CPC's available add-ons like document solutions and managed print services.
Ready to learn more about how a multifunction system can benefit your office? Contact CPC Office Technologies today! We can help you optimize your office and multitask with ease.