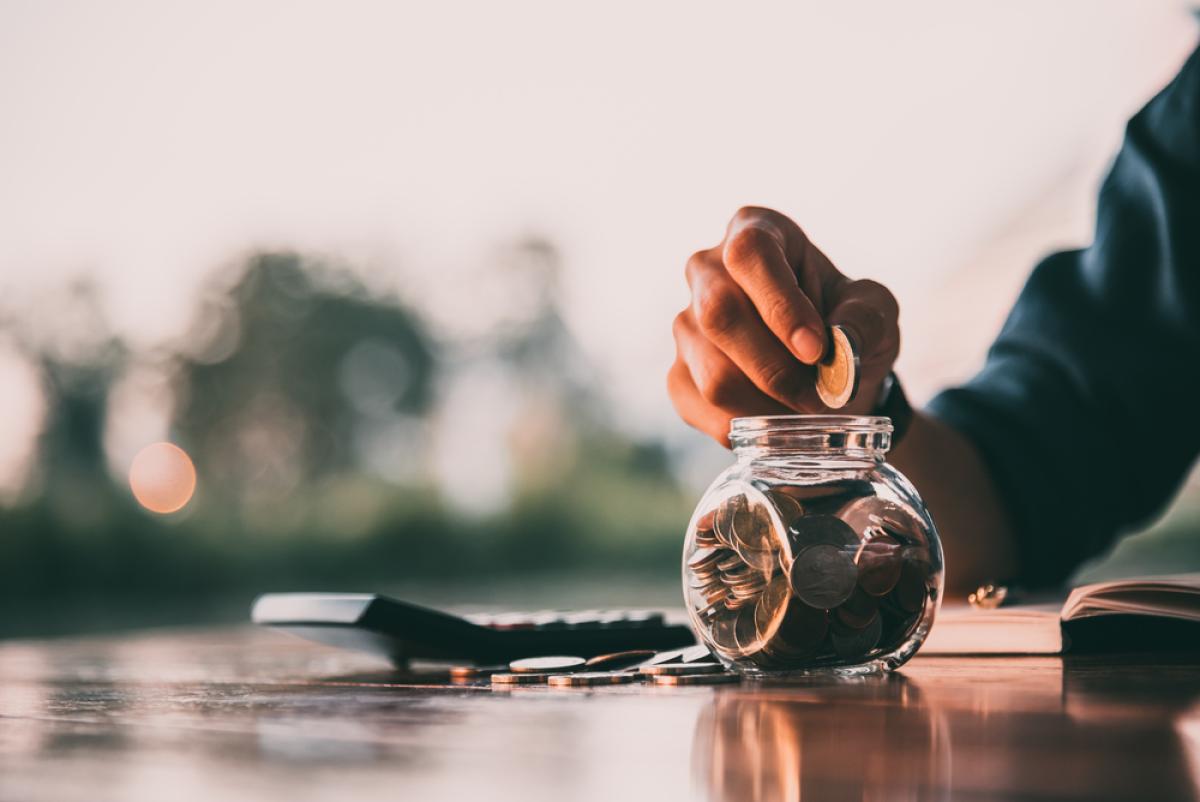 When looking for scanning solutions, new copiers, or additions to your office equipment fleet, the primary factor is often cost. This, of course, makes perfect sense: budgets, cutting costs, and maximizing every dollar are important ideas for any business.
But buying office products means more than simply finding a device that fits your price range. Our businesses rely heavily on office equipment. They play a key role in everyday operations, and downtime on your devices often cause a ripple effect, impacting the entire office and everything that has to be done that day.
IT staff and technicians are called away from more significant projects to fix whatever is down. Then there's the matter of cost. Cost means more than just what you pay initially.
Office Equipment Cost of Ownership
The true cost of office equipment is the total cost of ownership, which, depending on the device, can include:
Supplies, such as ink, toner, paper, and so forth
Maintenance
Downtime
Service Costs
Often, the less expensive the equipment, to more costly the supplies. For example, cheaper printers often use expensive printer cartridges. Factoring in the total cost of ownership is crucial when you're making an office equipment purchase.
Factors To Consider Beyond Price
Here are a few things to consider when purchasing new office equipment:
Duty Cycle: The max number of prints a device can make per month
Speed Quality: How fast prints or copies are produced
Energy Use: Aim for energy efficient devices to keep overall costs down
Also, consider whether you need a standalone device, or if a multifunction unit would be more cost effective. CPC Office Technologies offers a range of services that can help you make the most of your office equipment, no matter what you need.
Our Managed Print Services provides you with a comprehensive look at your print environment, then helps you take control of printing and print management.
Document Management gives you the opportunity to make the most of the cloud storage and helps you create a useful digital filing system.
Both services enable you to cut overall costs and boost productivity. There's so much more to office equipment than the price tag. Contact CPC Office Technologies to learn more!