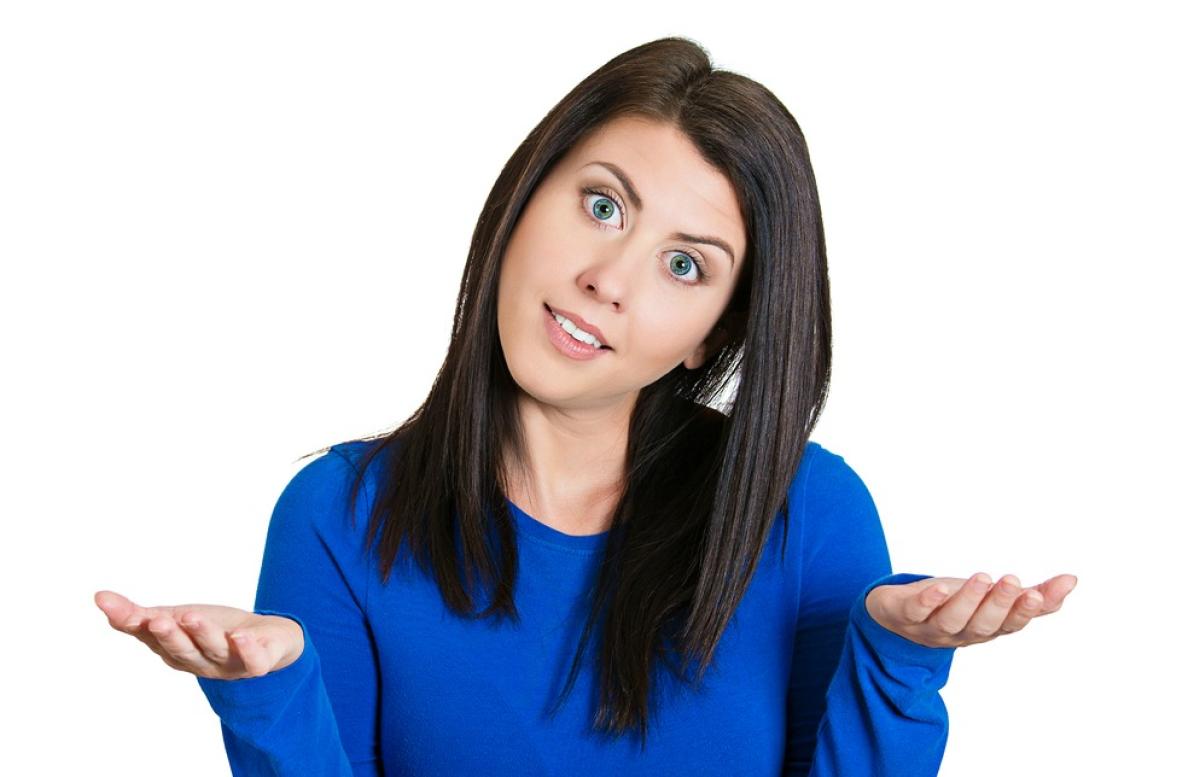 With scanning solutions from CPC Office Technologies, you have a whole new world of opportunity at your disposal. Utilizing your scanner, or upgrading to a new scanner or multifunction system is an easy way to harness those possibilities. Here are just a few of the reasons why you should scan more.
Three Benefits of Scanning Documents
Reduce Paper
Using your scanner, and making an intentional move toward more paperless practices, simply reduces paper. But this benefit causes a ripple effect, and becomes much more than just less paper consumption. Companies that rely on digital documents and consciously reduce paper use see savings in time, money, and stress. This perk is even more pronounced when organizations add Document Management to streamline documentation and efficiently organize all their paperwork. And, reducing paper is kinder to the environment so that you can feel better about your footprint.
Get a Tax Break
When you are in the market for new office equipment, there might be extra incentive for upgrading. Certain deductions are available for businesses looking to invest in equipment that will improve their functionality. Be sure to check with your accountant before purchasing to ensure you maximize any benefit.
Collaborate Smarter
If you haven't heard the news: everyone is doing everything online. Employees are working remotely, supervisors need access to documentation while meeting off-site, customers want information immediately. Scanning solutions enable you to keep up with the times, and ensures faster, smarter collaboration in any situation. Storing documents in the cloud means those who need access can get it at the touch of a button. There are scanning solutions for every situation!
To learn more about scanners, multifunction systems, or add on services, contact us today!