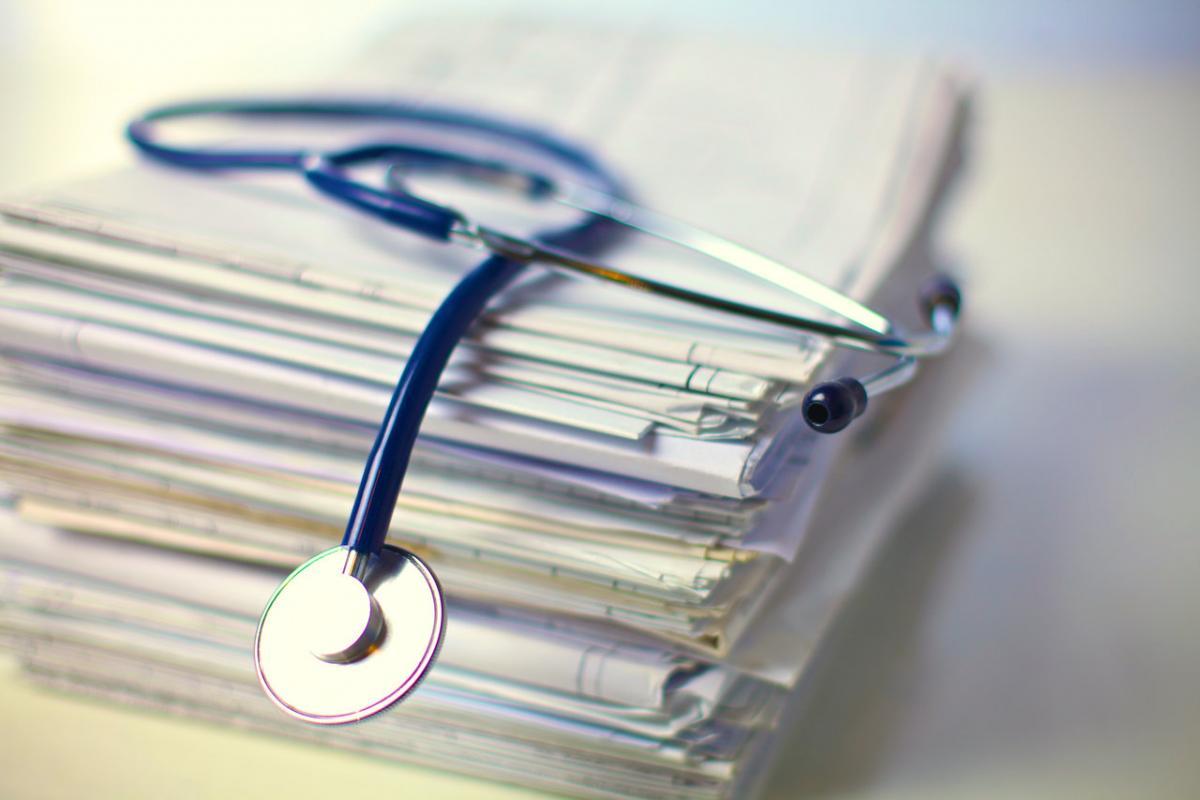 Those in the healthcare sector have specific sets of guidelines, constraints, and concerns. This is especially true in relation to document handling. From patient records to regulations, there are endless matters of security and function that impact day-to-day operations. At CPC Office Technologies, we understand that healthcare needs special attention, that's why we offer a variety of products like copiers and services such as document management that benefit the industry. Here's a look at how copiers and multifunction products can facilitate improved processes in your office.
Hard-Working Machines
Copiers, printers, and multifunction devices are real workhorses in any doctor's office or healthcare facility. These devices do any number of processes on any given day, including copying invoices, scanning patient records, printing take-home documents, and copying or scanning insurance cards. To that end, having a machine that does what you need it to, without hangups or jams, is vital. If you're running into issues with your copier, or you are ready for a device that better supports your growth, let us help.
Digitizing Documents
For many in the healthcare sector, digitization has its pros and cons. On the one hand, digital records enable more sophisticated, faster, and more accurate record keeping. On the other, converting old documents into digital files, not too mention adhering to regulatory guidelines, can be cumbersome. With today's office products, it's easier to make the move to digital. In addition, CPC Office Technologies offers document solutions that make digitization less painful.
Together, we can help you find real solutions that will help you seamlessly transition into the digital era. No matter what your office needs, CPC Technologies has you covered. Let us help you make the most of your office equipment, and let us tell you how our services can work with your healthcare industry needs. Don't delay -- contact us today!