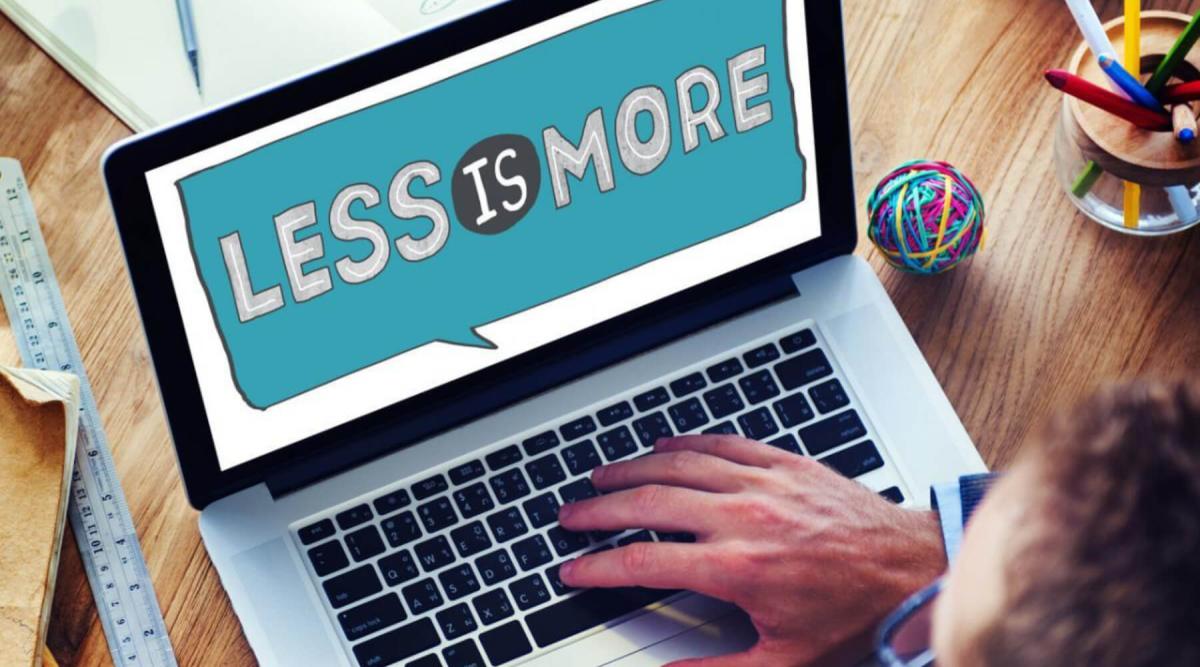 It's time to cut back.
Today it's better than ever to live a more minimalist life, especially in the office. Old paper-based practices are swiftly becoming superfluous as more and more digital practices facilitate business functions. Document management from CPC Office Technologies enables you to harness the power of digital documentations, offering you more for less.
See the Difference
With Document Management, you'll see less:
wasted time
wasted paper
bulky cabinets
redundancies
And, you'll gain more:
productivity
monetary savings
security
enhanced workflows
Look To the Future
Document Management allows your business to move towards paperless practices by easily integrating with your multifunction devices. You can then utilize the system to scan, store, file, find, and retrieve important documents efficiently and effectively. Whether you need to work remotely, edit documents collaboratively, or share paperwork with clients, Document Management works for you.
In addition, Document Management provides sophisticated solutions for a number of vital components, such as:
regulatory compliance
audits
disaster recovery
Unlock Personalized Savings
The savings you'll see with Document Management go far beyond fewer bulky filing cabinets and substantially less paper. You unlock the ability to save valuable time and streamline document costs. The overall effect works wonders on your bottom line.
Businesses in nearly every industry have found that Document Management can revolutionize the office. At CPC Office Technology, we understand that solutions are never a one size fits all approach. Sure, cloud-based storage and advanced workflows are better for everyone. But search functions, security, and format options should offer enough flexibility for a business to use the best method for their particular needs.
It's time to cut back on waste, headaches, and disorganization. Today you can do more with less thanks to Document Management and CPC Office Technologies. Find out how this service can elevate your office: Contact us today!