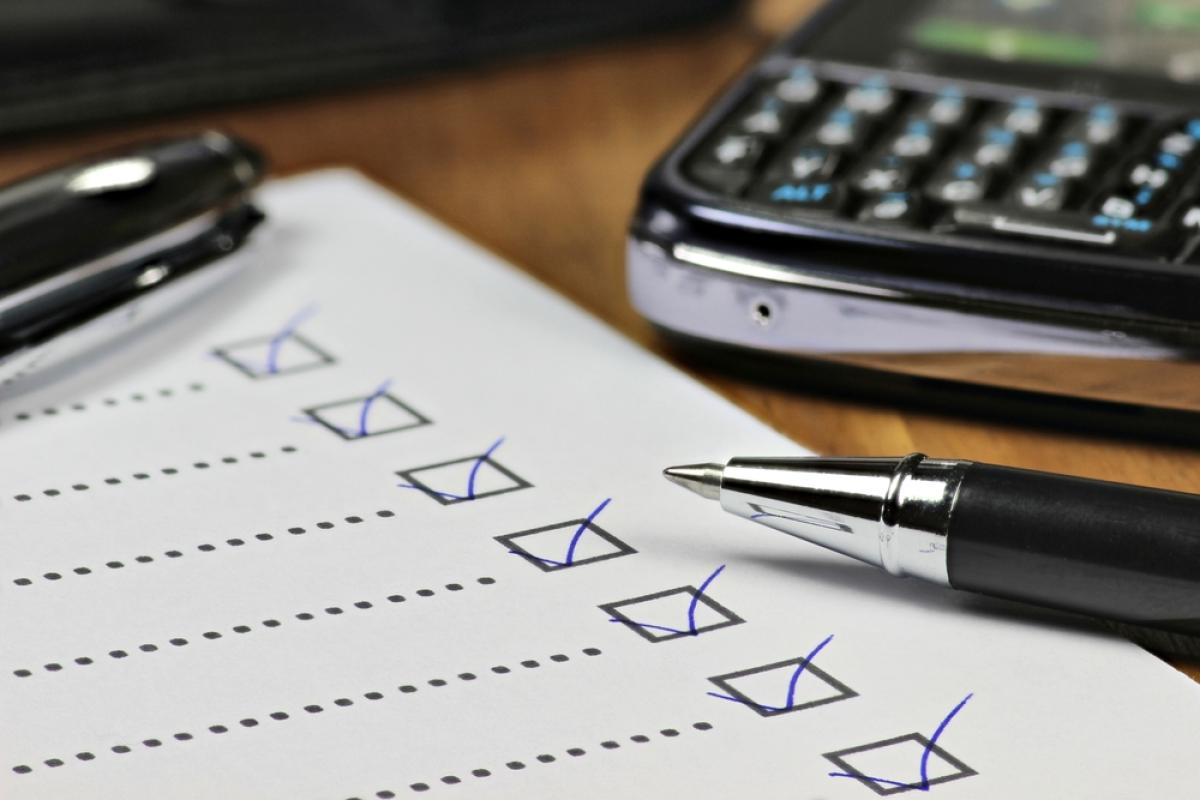 When you need shoes, you need a particular type to fill the need, the right size and fit, and they need to fit your budget. You probably visit a few shoe stores, maybe check online for a better price. The point is, you don't just grab a pair of shoes and assume they fit all the criteria. The same is true for office copiers.
Finding the right copier is critical: it needs to function properly, meet your office's demands, and be the right price. Sure, you can shop around and assume you've found the best one. Or, you can partner with CPC Office Technologies and get expert advice and the best copier for your specific needs.
Why the Right Copier Matters
Finding The One matters in several contexts. When it comes to copiers, The One fits your needs, saves you time and money, and facilitates -- rather than hinders -- productivity. Today's copiers offer a multitude of benefits and features, including:
High Resolution
Speed
Storage and Security
Additional Options
Finishing Features
Each of those, and more, have various options and specs to choose from.
Finding the copier that hits all the points you need is important if you want to reduce downtime, increase efficiency, and meet quality expectations. To begin with, you have to know your particular needs related to all the specifications. That's where we can help.
Why the Right Provider Matters
At CPC Office Technologies, we know copiers. When you have a provider that knows copiers, you gain the advantage of finding the best possible copier. There's no reason to go it alone: let us help!
Having the right provider also gives you access to ongoing support and service. For example, we offer useful services that help you make the most of your office equipment, including:
Managed IT Services to help you maintain your network and office technology
Managed Print Services to help you take control of your print environment
Document Solutions to help you manage digital files
Ready to learn more about finding the right copier and provider? Contact us today!