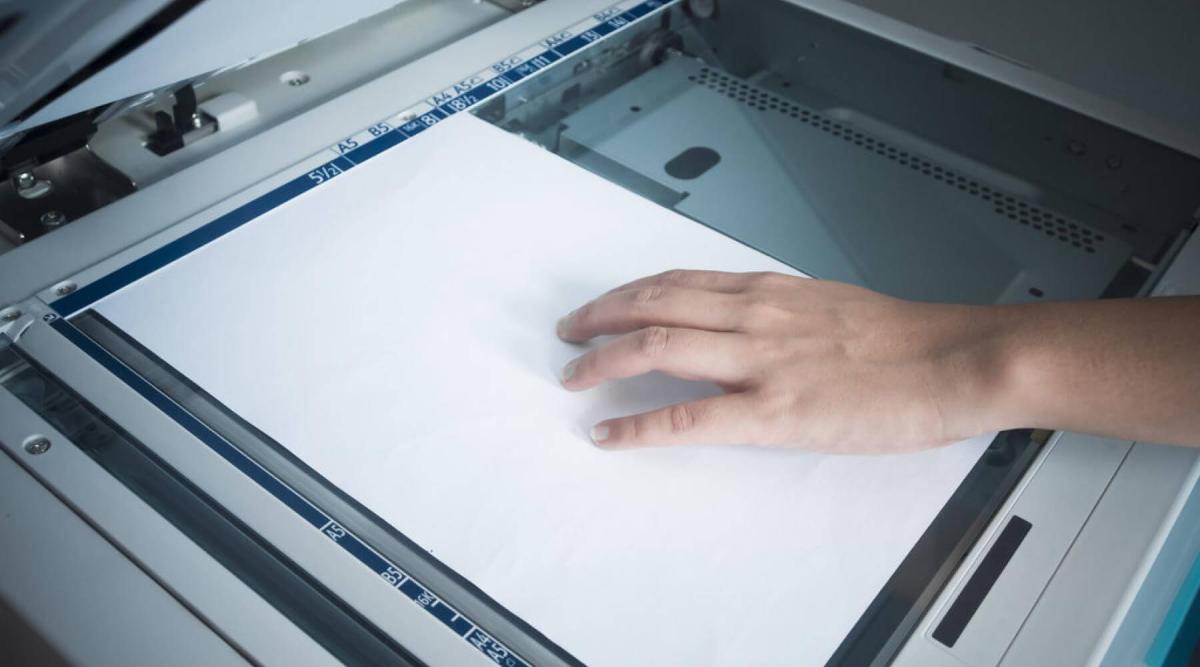 Make Copies as Sharp as the Originals
At CPC Office Technologies, we take pride in offering customers a variety of products and services for their printing and network needs.
Our selection of printers will give you error-free documents and images whenever you need them. If you need to reproduce paper documents, check out one of our available copiers. Our devices give you the ability to retain the details of your original documents and make improvements as well.
Features of CPC's Copiers
CPC's copiers come with these outstanding features:
High dpi resolution for richer colors and sharper details
Hard disk drives for quick reproductions
Fast first copy times
Options for enlarging and shrinking images
Ability to handle various paper sizes and media types
Editing options, including image combination, frame erase, page numbering
Energy Star-qualified design for high productivity and low energy usage
When deciding what is best financially in terms of office equipment for your company, there is the question of buying or leasing. However, if you want to forecast your budget more easily and accurately and save on maintenance costs, leasing is the option for you.
Our leasing prices for office equipment depend on the type of machine you choose and their maintenance requirements. Also, a longer lease will usually have a lower monthly payment than the other durations.
OUR LEASING TERMS:
We offer various lease agreement durations.
We can work with your cash flow schedule, so your monthly payments can be paid with ease.
Along with your lease agreement, we provide a maintenance agreement so you won't have to pay for repairs.
We offer in-house financing and competitive interest rates.
We have buy-out options without penalties, if you should choose to own the equipment.
Managed Print Services
In addition to our office hardware, CPC offers a suite of Managed Print Services to help you reduce your printing costs, protect your information better. Click the links below for details:
For more information on our stock of copiers, take a look at our Product Catalog. To purchase a device or ask us questions, go to our Contact page.