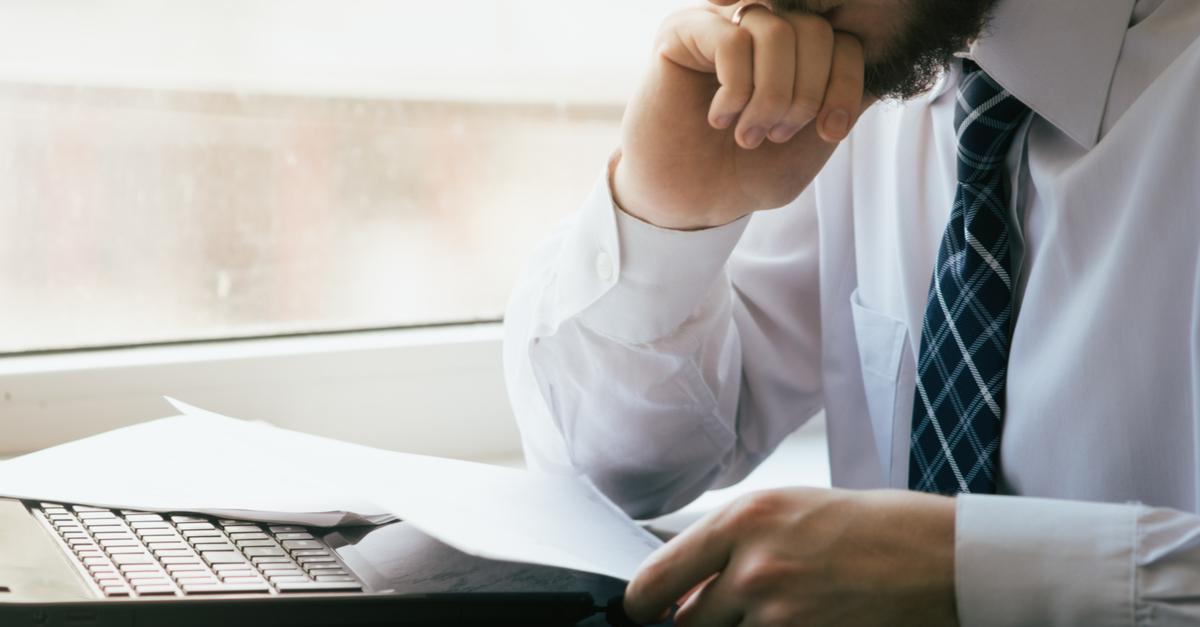 Copier service contracts vary between providers, so it's important to do your homework before signing a service or maintenance agreement. It's a given that you'll be well protected if you trust your copier dealer, but it's still vital to make sure you understand the details of your service contract to avoid misunderstandings.
Get Your Clicks
In copier service terminology, a "click" is a printed page, no matter how much (or how little) is on the paper. Two-sided prints count as two clicks. The reasons clicks are so important is that most copier contracts are based on a predetermined number of monthly clicks. Overage fees may apply if you exceed your agreed-upon number of clicks, so you'll want to get close to your average monthly volumes when choosing your contract amount. Using fewer clicks in a month usually doesn't result in a discount. In some copier contracts, images larger than A4 or letter-size paper count as two clicks. If your business prints a large number of oversized documents each month, be sure to ask how you'll be charged for them.
Understand What's Included
Most businesses enter into a copier service agreement because it's a smart business decision. Most agreements don't cover the paper or staples your company uses, but other offerings may include:
Toner
Drums
Routine maintenance
Repairs
Parts
The Fine Print
Some businesses get into trouble when they find out too late that a service provider isn't completely upfront about their copier service contracts. Unpleasant surprises like exorbitant fees, automatic annual fee increases, and too many maintenance issues that are "exceptions" to the agreement are just a few reasons why you should only work with a trusted local dealer.
Confused about copier contracts? Contact us at CPC Office Technologies to learn more. We look forward to serving your organization!